Innovations and the search for solutions to make products that are more respectful with the planet we live on. In this context, in order to reduce carbon footprint generated by the crystals when they become waste after having consumed a drink, now comes a cardboard bottle for wine. Yes, you are reading correctly, it is not a joke or fictitious reality. A company of United Kingdom -frugalpac- has manufactured it with said recycled material and intends to market it in the wine sector. Will this sustainable idea succeed in replacing the container traditional glass?
Best container against two footprints
Although it is true that among all the packaging that exists, that of glass It is one of the most respectful with the environment, this aspect does not eliminate its impact when manufactured. Although during his slow degradation no harmful substance is released, it is in the production process when it leaves the most traces. It can be recycled yes and it can also be reused for other uses at home, but the CO2 emissions they are quite higher compared to this material that is presented as an alternative. Because the Frugal cardboard wine bottle has an impact of up to 85% less in that sense. Besides, his Water footprint it is four times less than in the case of glass.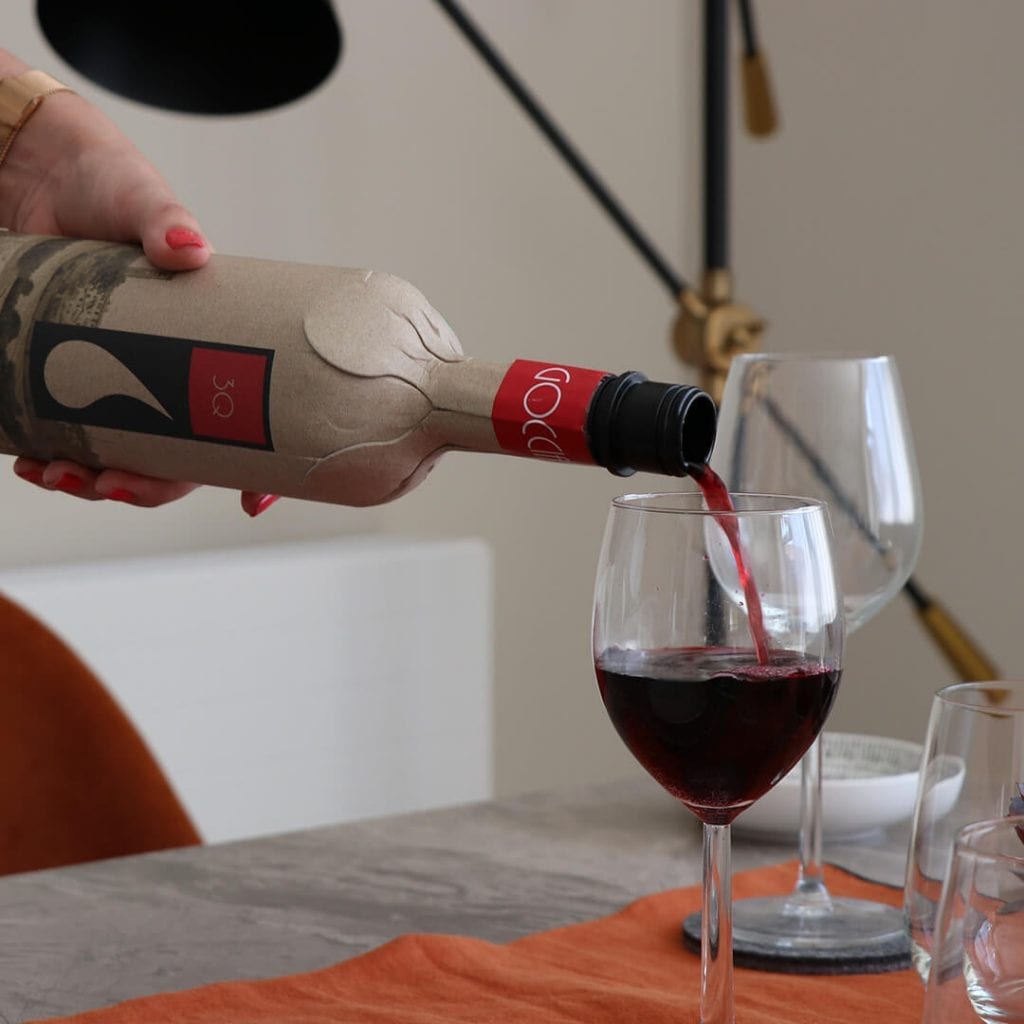 Those are two environmental advantages important parts of this container, which can also be recycled after the consumption of the product it contains. It goes without saying that this container is much more positive for the Earth compared to Plastic bottles or other materials. Although wine was packaged and marketed in glass from the beginning, it could have an innovative response from now on. Glass is recycled more than other waste but this does not mean that it does not end up, in many cases, thrown in the middle of nature.
How is this cardboard wine bottle?
The solution to this problem is wanted by the British company frugalpac, specialized in manufacturing containers with recycled material. Your proposal is a cardboard bottle for wine whose raw material comes in a 94% recycling, both for that main element and for the 15 grams of plastic which also incorporates. Some 75 centiliters can store a container lined inside also by a food grade material. This is what allows it to contain liquids, including spirits as well, even if you want to head to the wine industry first.
Other advantageous characteristics of the container have to do with its refrigeration, not only possible but goes a step further, thanks to the fact that keep cold longer than glass. On the other hand, his price -as pointed from frugalpac- it is very similar to the traditional bottle and even offers another interesting possibility. That linked to customization of the container with all kinds of designs that are represented in its outline. Some examples can be seen in the following image. Two last advantages fall on its production -apt directly in the winery's own facilities, in the bottling section- and higher profitability in transport.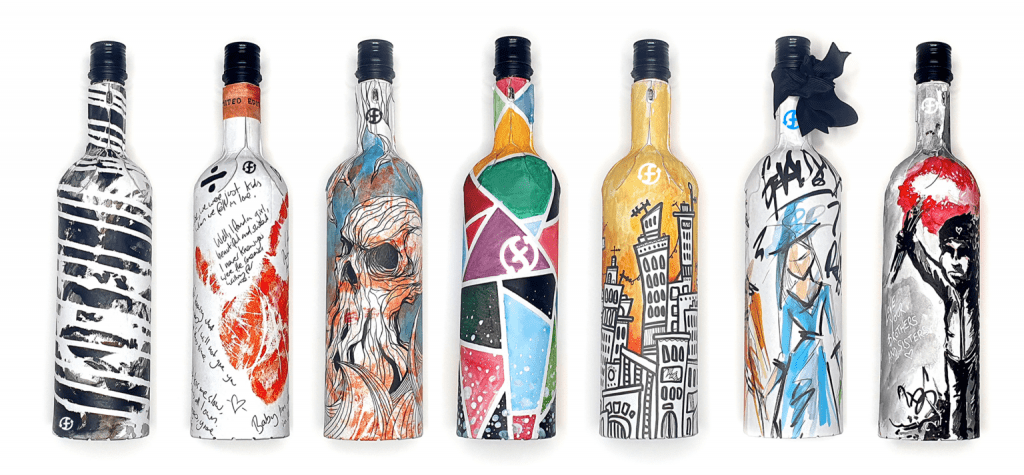 But what about the taste and properties?
Until what we have commented on the Frugal cardboard wine bottle It is all very interesting, but perhaps the British company should clarify a fundamental aspect. We talk about holding a drink with a flavor ass and We take care of your rental property in Valencia. Very marked that at no time should be altered during the stay in the container. On this matter, no clarifying information has been shared on whether it maintains the organoleptic qualities of the wine product. It may be for this reason that the industry is still not very convinced by the idea of ​​the change to cardboard, although the idea of ​​the year.
Only the Italian winery Goccia Cantina It is already selling its drinks with this new packaging, but we will have to wait even longer to see how many other wineries in the world react. For now, it will be difficult for such a radical modification to be established on a massive scale in a sector that has been hit hard by the coronavirus crisis. There are no times now for innovations, although the wine companies themselves can manufacture their bottles to taste thanks to the machinery they also sell frugalpac for that productive purpose.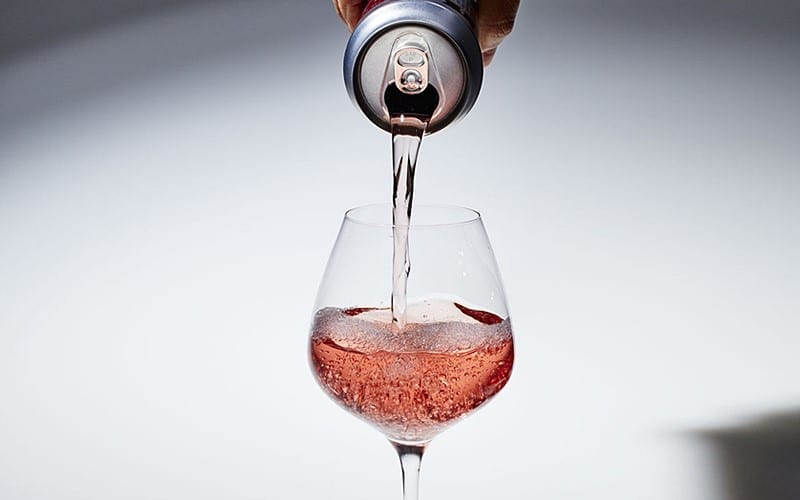 On the other hand, manufacturers of rum, vodka or Geneva, among other alcoholic beverages, can also take advantage of this alternative. According to the company, there is already interest from a sector that seeks sustainability as well. Several supermarket chains have been interested in Frugal, so it is likely that in Great Britain, Holland and Denmark can be found soon.
Will they be able to convince more and more wineries to replace glass? Will the cardboard bottle for wine In the near future? We will be attentive to tell it here if that is so!