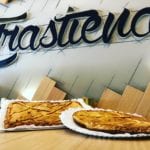 La Trastienda Sanxenxo offers you the best homemade empanadas, a star dish, along with other Galician products. In addition, it has a physical store. Discover it!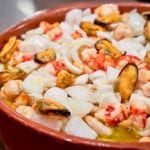 O'Pazo restaurant is the highest expression of Galicia in the Spanish capital. Thanks to the ingenuity of its chef, it offers the taste of the best seafood.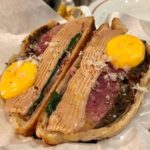 La Hojaldrería Restaurant has a name that does not give rise to confusion. Located in the center of Madrid, its dishes are made with puff pastry.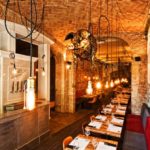 Chef Oriol Rovira takes advantage of all the parts of the animal so typical of our country to offer meat dishes. Discover the Pork restaurant.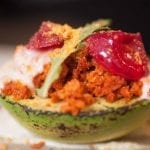 As a gastronomic temple of avocado, this place in the Madrid neighborhood of Malasaña incorporates it in all its dishes. Find out what Avocado Love is like here.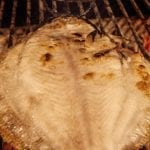 Along the Basque coast, in the town of Getaria, the emblematic Elkano Restaurant serves exquisite fish from the sea itself cooked on the grill.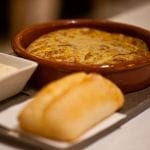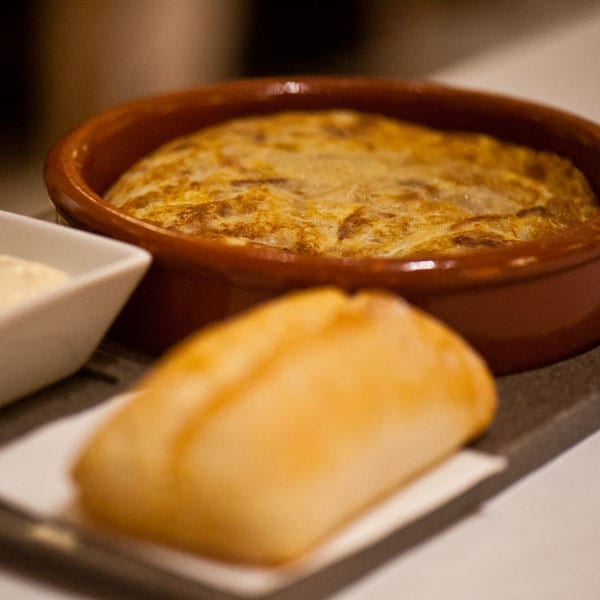 In the heart of the Madrid neighborhood of Chamberí you can taste some original and varied Tortillas de Gabino. The national gastronomic emblem, here.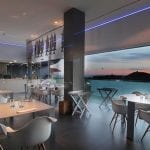 River fish are the protagonists of the cuisine of Diego Gallegos, an expert in getting the most out of them in his Sollo Restaurant. Get to know it here!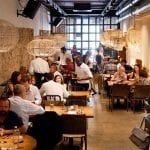 The vegetables are the protagonists of the considered best place to taste the healthiest foods. Discover Xavier Pellicer Restaurant here.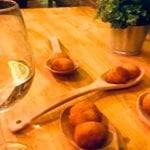 With flavors and ingredients of all kinds, in this Madrid venue you can delight your palate with the homemade delights of the Solo de Croquetas Restaurant.