Good piece of fruit it is capable of refreshing you a whole day. And, save you from a good heat rush. Therefore, today we present the grape as fruit. Do you know why they are taken in New Years Eve ? All the secrets here!
Grapes as fruit on New Year's Eve
First of all, the grape is a fruit that grows in tight bunches. In addition, its pulp is white or purple. And, it tastes quite sweet. It is a product very meaty rounded. It should be noted that each cluster is composed of many fruits. And, these are quite juicy, containing several seeds or pips. Knowing this, it is time to discover why grapes are often taken in New Years Eve .
The origin dates from the end of the nineteenth century and early XX. And it is that, the custom of drink champagne y Eat grapes the last day of the year existed in Madrid in 1896. Although, it was something that only the wealthy classes did. But, it was in 1909 when it began to expand among the entire population when there was a surplus of grapes. It was then that the winegrowers started a campaign that was in charge of promocionar this great Spanish custom.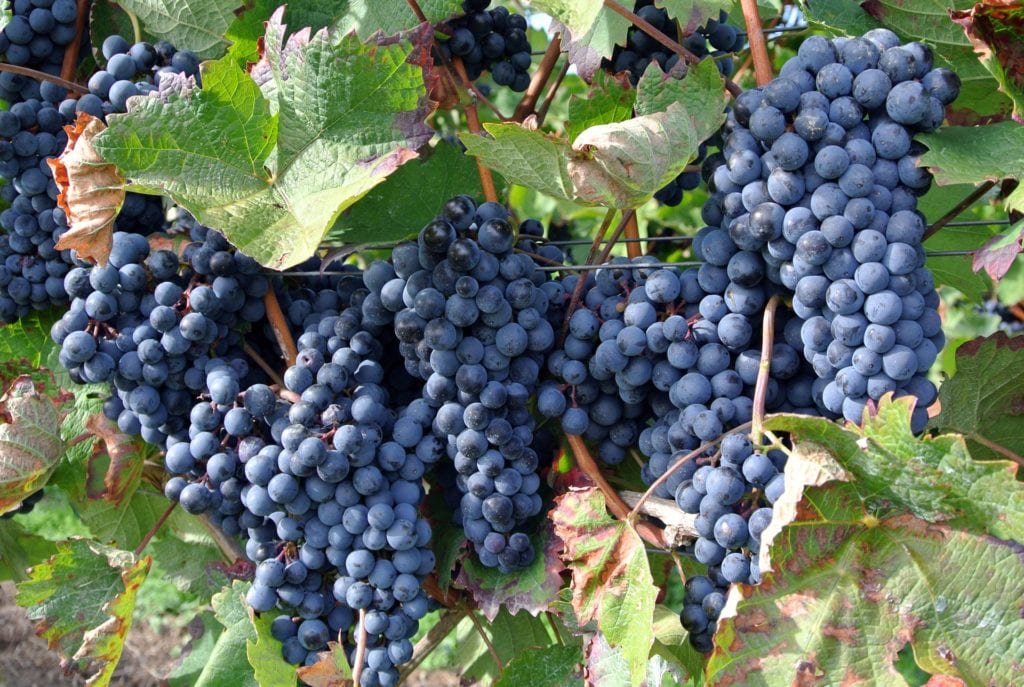 Advantages of the grape
The skin of this fruit contains resveratrol. So it is a strong antirust. In addition, it contributes to slow down aging and cell degeneration. On the other hand, the grape can contribute to improve the Inflammatory diseases. It even serves to take care of the heart and prevent other diseases. Like, for example, gout, hypertension and arthritis.
Coupled with all this, the grapes act as liver detoxifiers. Improving liver problems. And finally, they serve to take care of the sight. Not only to prevent eye diseases. But to keep the visual acuity. As a curious fact, it delays the appearance of Wrinkles.
See this post on Instagram
Did you know all the characteristics that the grape as fruit? In addition to making wine, it has many other functions. And, in addition, it is always present in celebrations. A quality product!