French chef Fréderique Jules, together with her team at Noglu restaurant, has published her new book «Delicious gluten-free cuisine». A gourmet recipe book that brings all kinds of dishes to celiac people, with lactose intolerance and to all those who want to enjoy a healthier diet. You want to know more? we tell you.
Delicious gluten-free cuisine
The French chefs Fréderique Jules, Jennifer y Mitsuru Yanase have teamed up for the publication of their new book "Delicious gluten free cuisine". An amazing cookbook with spectacular photos and delicious recipes. An imaginative proposal healthy food and original for Celiac, those intolerant to gluten and all those who want to eat in a different way. Fréderique Jules and his team from Parisian restaurant Noglu share their cooking secrets in this book. Helping to discover a way to enjoy new culinary delights.
To explain the appearance of this new book, it should be noted that there are more and more celiacs. But what is celiac disease? The main thing is to comment that it is a inflammatory disorder It affects various organs. The main one being the mucosa of the small intestine. What causes this inflammation? It is caused by various cereals such as wheat, barley or oats. Foods that affect more and more people. A percentage of celiacs who affects 1% of the general population in western countries.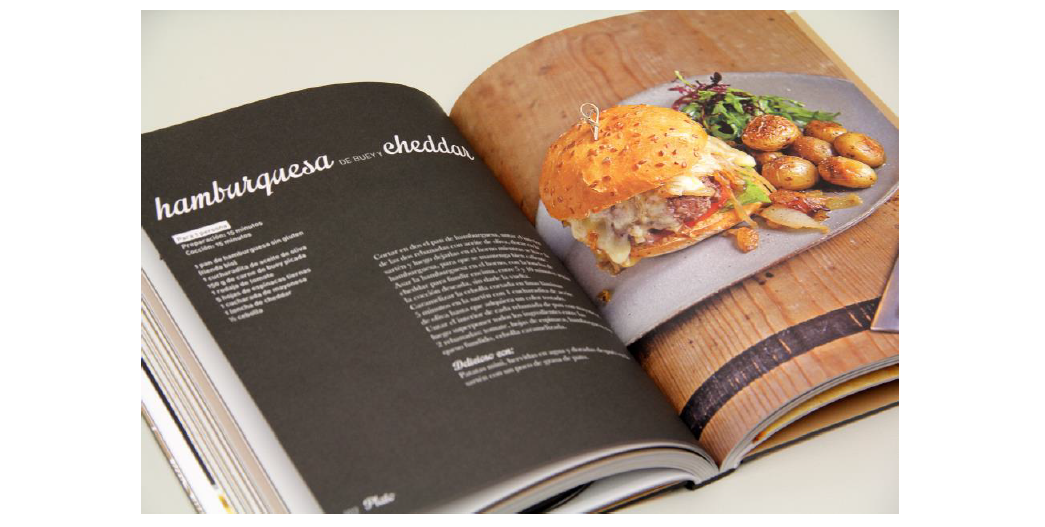 The number of people diagnosed as celiac has increased. Although the number of people who suffer from it has not changed. How can this be? Easy. Then there are new and fairer diagnostic tools. These autonomously determine antibodies. Whether in blood or soil. The fact that it is easier and more common to define this disease makes more people aware of it. This does not mean that it has increased the sick number, but his knowledge.
Gluten Free Movement
Behind the content of the new French book lies the GLUTEN FREE movement. A way of cooking for celiacs, those intolerant to gluten and all those who want to eat differently. According to the French Fréderique Jules. Which she has been carrying since 2012 reins of a restaurant and gourmet shop dedicated exclusively to gluten-free foods. If you want to find these establishments, you will have to take a plane to the Parisian capital.
However, if you don't want to move you can opt for his book Noglu. Published after ten years of research, discovery and culinary tests. Go, a decade of searching of the best combination between gluten intolerance, lactose as well as the good cuisine. Movement that, in addition, in Spain has triumphed. Well, it has proven to be not a whim but a necessity. Hence many establishments have been forced to introduce multiple gluten-free recipes.
Recipes from home
In any case, if what you want is to enjoy the most exquisite gluten-free recipes, your Better option is book "Delicious Cooking without gluten". "It will offer them the possibility of preparing these gourmet dishes at home. these recipes they are organized According to multiple possibilities (breakfast, snack, snacks) and types of dishes (starters, main dishes, desserts and even various types of bread "say the communication spokesmen of the Planet team. Publisher in charge of the publication of this cookbook.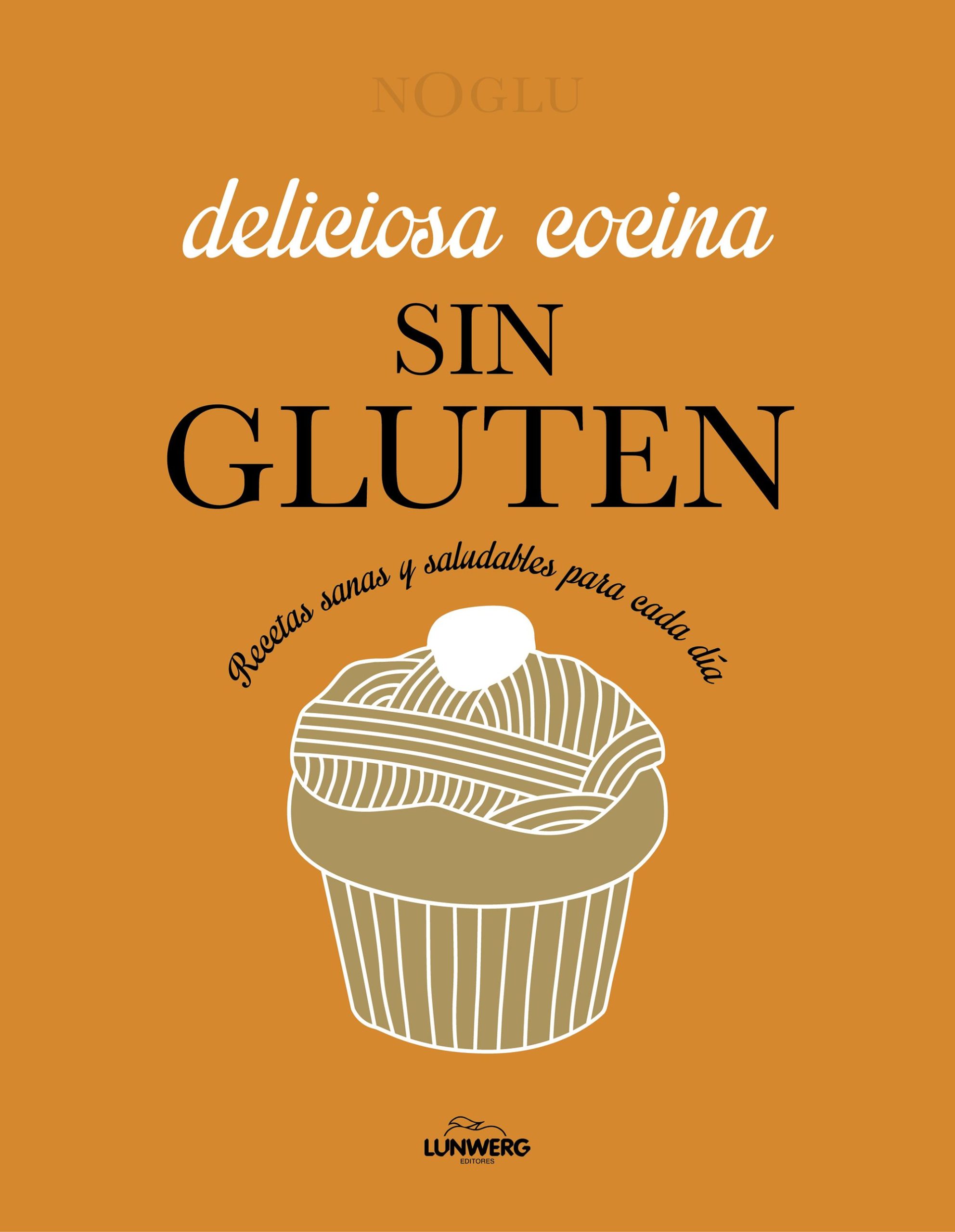 In this book Frederique Jules and his team of Noglu they share their greatest cooking secrets. In this book the gluten intolerant will find a way to make recipes that he thought were off his menu. The chefs explain how make up to 67 recipes, among which are: chocolate chip cookies; Banana cake; cheesecake; turkey and blue cheese sandwich; beef and cheddar burger; savory and sweet muffins; lasagna; Mushroom Risotto; spring rolls; marinated salmon etc.
It is very unfair to think that years ago the only ones who could eat in all the restaurants were the privileged ones without diseases. However, every time they appear new alternatives that offer a minimum plate of food to all consumers. Namely, There are gluten-free, lactose-free, vegan, vegetarian options, etc.. And what better than being able to do them at home? The French book is a perfect resource that offers luxury meals available to everyone and for everyone. And you? Do you prefer to make your own recipes at home or, on the contrary, go to a restaurant?