Discover salty coffee, an Italian gem of Apulia. In this article you will learn how to prepare it, in addition to knowing your origins. Don't delay in putting the following tips into practice if you really love coffee. You may be surprised.
How is it done?
Valentino coffee is nothing but café con heelo to which a certain sweetness is added. This cannot come from a source other than almond milk syrup. The key to their preparation, as they do in Salento (the heel of the Italian boot), are the proportions. The usual thing is to add to the glass, first, between one and two fingers of syrup. After that, the next action will be to fill it with ice. These will melt quite quickly when they come into contact with the contents of the coffee cup.
The only step left is remove it until the syrup clears the mixture. We already have a refreshing salentino coffee. Those with a sweet tooth even add sugar despite its already characteristic sweetness. So, how sweet it is will depend on both the preferences of the consumer and the person in charge of making it.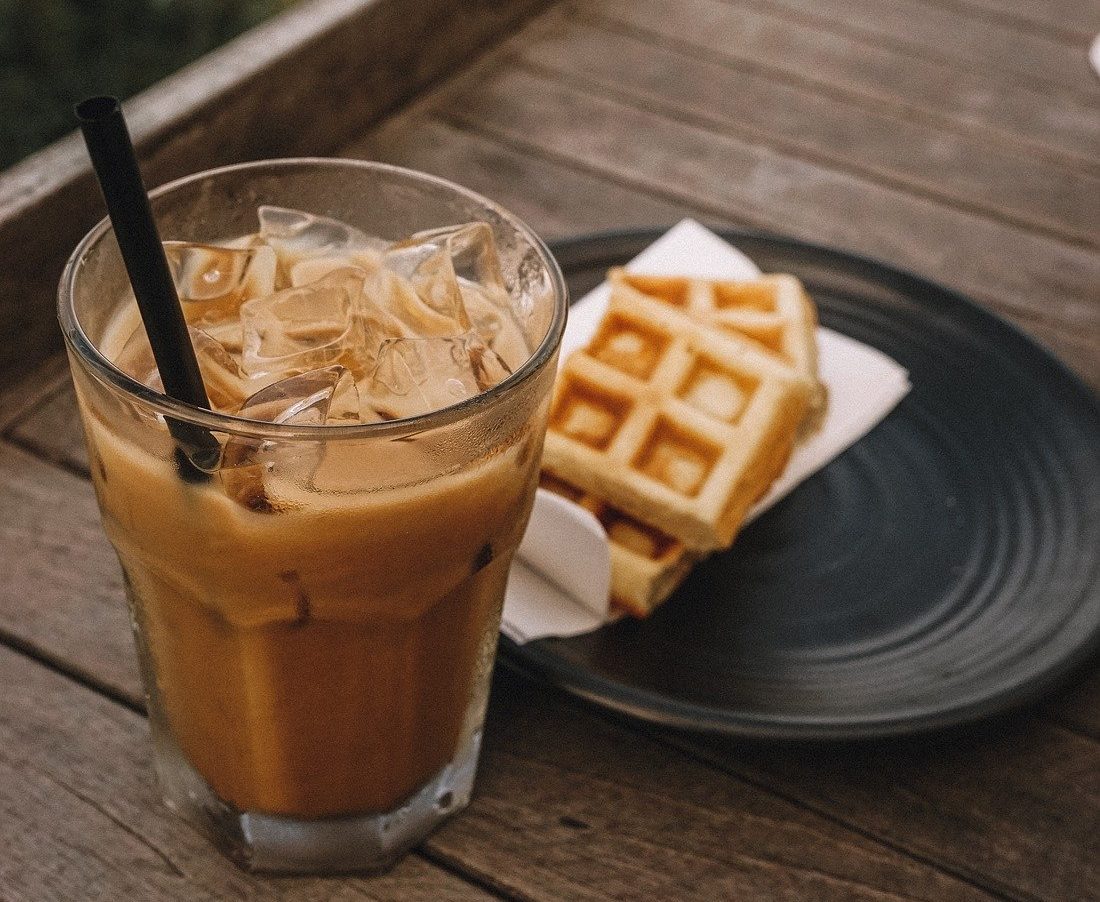 Leccese coffee
In Italy it is also known by this name. It comes from one of the main cities of Salento, Lecce. This, located inland, is the main city on the Adriatic coast to the south of Bari. It serves as a connection point between all the towns as a transport network is located in it. In addition to being known for its historic center, it is also known for being the cradle of salty coffee. Its inventor, Anthony QuartaHe was roasting coffee in his family-friendly downtown bar.
During the fifties he preferred to serve coffee over ice to his clients. This action may seem the most common today. However, in the past, coffee was refrigerated in the refrigerator during the summer to cool it down. In this way he managed to cool it without losing its aroma. To sweeten it, he dispensed with sugar and used a product as salty as almonds. Today, his grandchildren take care of Fourth Coffee. It has grown to the point of owning a factory.
Feel like?
If you live far from southern Italy, you have a hard time trying it. Discard the idea even if you have a vacation in Rome or Milan scheduled. It will be like ordering horchata in Galicia. You only have two options left. The first is to delight yourself with the natural beauties, although crowded in summer, of the thing of Apulia. Another alternative that we suggest is that you prepare it at home. Syrup can be somewhat expensive, since in Spain it is rare. However it will be cheaper than a plane ticket. Prepare a salty coffee!