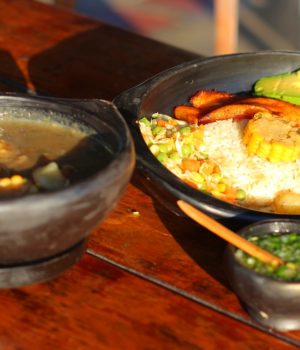 If there is a country that can be characterized by the quantity and quality of its soups, it is undoubtedly Colombia. The Latin American region is known for many of its typical dishes. Tamale, chicken sweat, suckling pig… Even the culona ants They are part of the country's menu. However, today we will talk about a very popular broth: Stew. ¡Descúbrelo!
Sancocho as a regional dish
In every region of the country there is a soup waiting to be tasted. However the sancocho It appears in various Colombian regions as a unique and delicious avocado, whose flavor is best enjoyed if it is prepared over firewood. It's not just a full meal. For the majority of Colombians it is one of those dishes that evoke childhood and moments where everything was simpler.
One of the peculiarities that makes this dish so special is that, depending on the region, the ingredients that make it up are different. In addition, there is an infinite variety of recipes thanks to the diversity that Colombian gastronomy offers. There is the sanchocho fish, tail, beef tail, chicken or rib. One of the most popular among tourists is the so-called «stew trifhasic«. It is prepared in the Andean Region and mixes chicken, pork and beef ribs.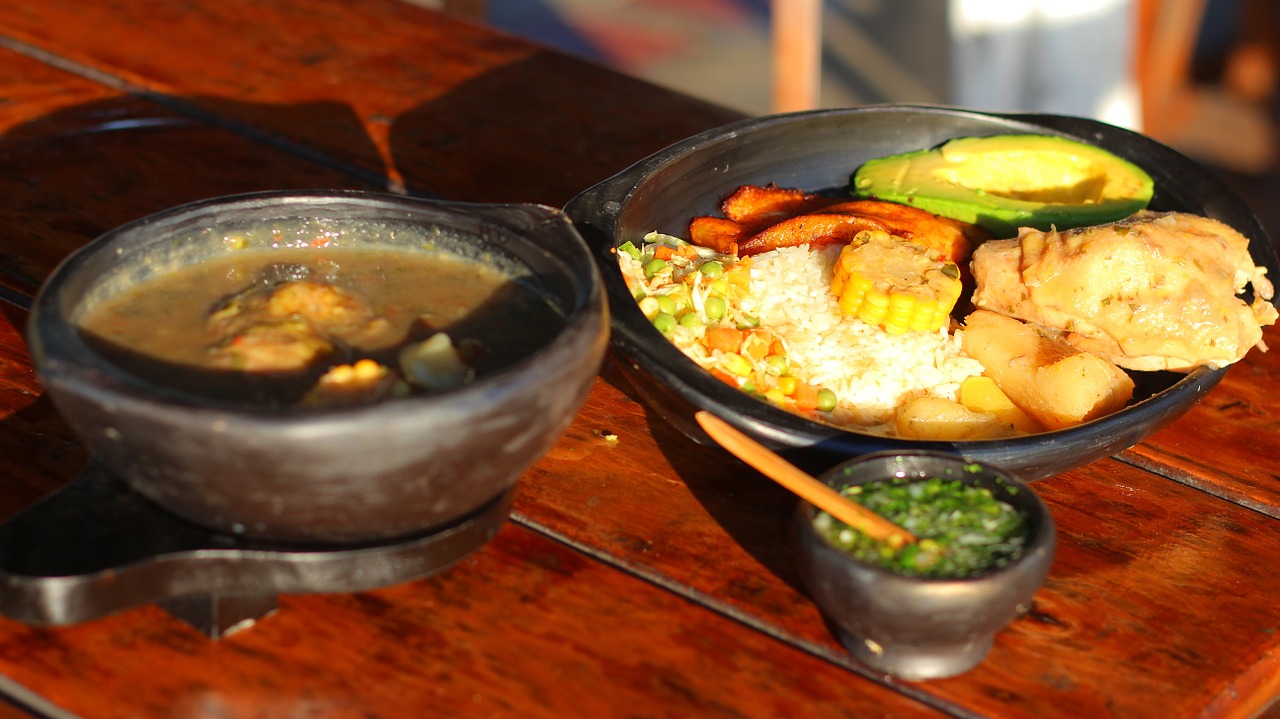 To prepare it, you must use the hot that results from the cooking of the rib and the pork. It is a broth full of substance what will serve comma basis For soup. After this, add the chicken, potato, cassava, plantain, corn, onion, chopped cilantro and the desired seasonings. It is allowed to boil mid fire until it is at its point and accompanies with a bowl of white rice and avocado. And so we have one of the most valued dishes in all of Colombia. Did you know this characteristic dish?