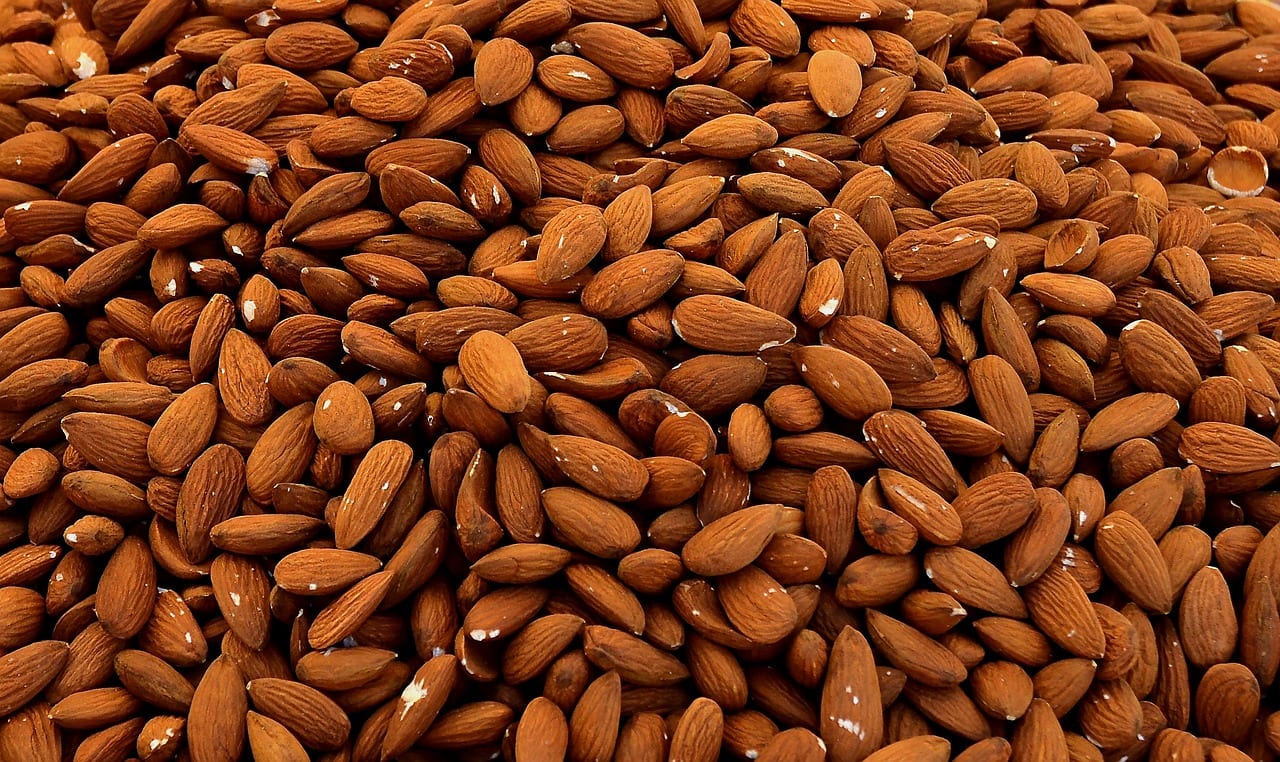 La National Table of Nuts where several Spanish agricultural associations and cooperatives participate has already held the first capacity for the forecast of the almond campaign 2019. As happened last year, for now, it has been described as "record" this season's production. It will reach the 62.568 tons of "high quality" almond grain, despite the fact that in some autonomous communities the figures have decreased due to the bad weather. We tell you more data extracted from EFEAgro.
How is the forecast of the almond campaign?
In the comparison with the final production that was obtained throughout the Spanish territory in 2018, the data reveals cambios according to the forecast of the almond campaign. Thus, some regions have improved their numbers, while others have worsened, in most cases due to the consequences of the Bad weather. Despite this, the expected figure for this year is positive, for what they have been more increases than decreases of this dried fruit.
It is expected so Spain produce a 0,71% more that in the campaign previous and a 18% above average of the last five years. This provides for National Table of Nuts, composed of Agro-alimentary Cooperatives, Asaja, COAG, UPA and Aeofruse. «The decrease in Castilla-La Mancha (31%), the Balearic Islands (16%), Aragón (10%) and Murcia (9%) due to the episodes of heavy rain and frost in March is offset by the increase in production in Andalusia (30%), Catalonia (43%) and the Valencian Community (6%) », they calculate from the organization.
This increase in the three communities mentioned is due, in large part, to the "new plantations" that improve the forecast of the almond campaign. But other regions that have also grown considerably have been The Rioja (+60%) and Estremadura (+39%). Among the communities that produce the highest tons of this dried fruit are Aragon, Castilla La-Mancha and Andalusia. These territories enjoy lands and climates suitable for the tree.
Constant worries at the table
Positive aspects aside, what currently worries the Bureau the most is the crop damage. In particular, the one caused by the so-called Almond wasp as well as the Xylella annoying. The first is similar to a flying ant, while the second is related in aspect to the head of the apricot tree.