A university project, specifically of some students from the University of Barcelona (UB) has risen as the winner of the food product more innovative. He has done it in the Ecotrophelia Awards 2019, where some edible corn sticks they have captivated the judges. Uniting innovation with an interesting environmental criterion, the so-called Mr Pinx has a clear objective. We will tell you about it below, like the other winners with their original products, which have been unveiled at an event in the Barcelona municipality Sant Fruitós de Bages.
The idea for creating these edible corn sticks
Made from cornmeal, the main protagonists of the Spanish edition of the Ecotrophelia Awards 2019 They arose from a curious idea. Because its purpose is none other than to try to end the traditional chopsticks made of wood. Fine and even sharp almost like a needle, they end discarded after use, especially in appetizers. In general, you can find them in any bar or restaurant, but also in the supermarket.
However, the innovative proposal of the students with their edible corn sticks It is indicated by his own name. That's right, it is a product that can be eaten after using it. As simple as that.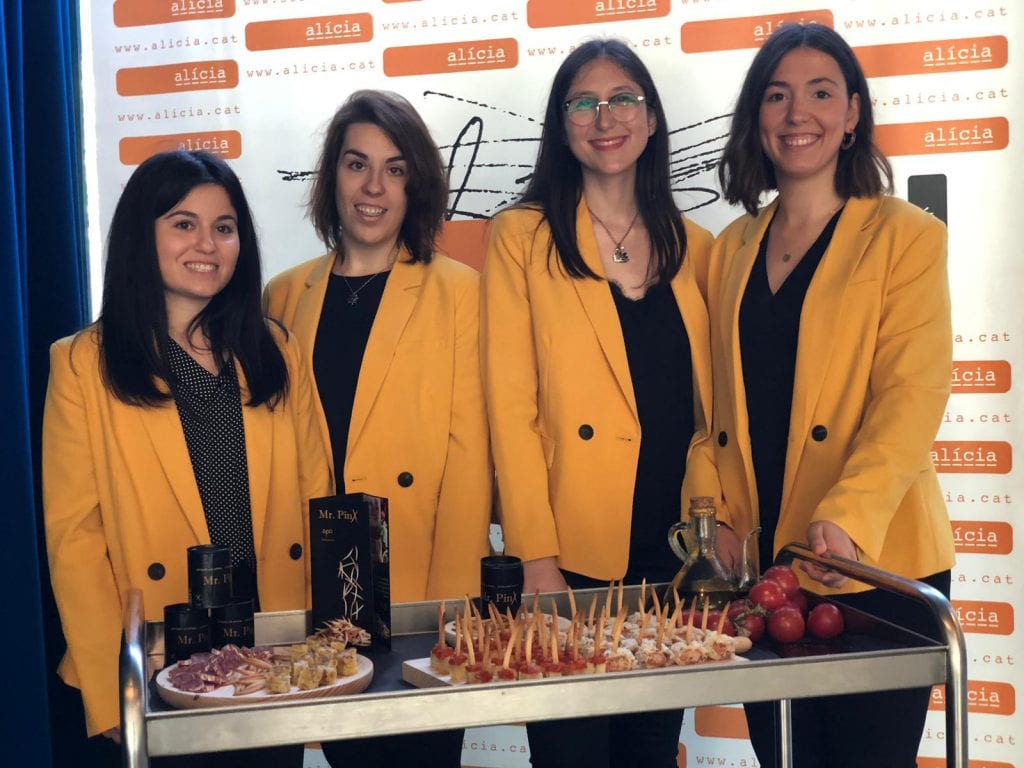 The jury of the contest is organized by the Spanish Federation of Food and Beverage Industries (fairy tale). Its members have valued the project to give it the first award, while the second has been for a dessert. From the Autonomous University of Barcelona (UAB), some students have also managed to make it with only two elements from chickpea. For their part, some students from the University of Burgos they have taken the third prize. Thanks to its breadsticks stuffed with ham Highlander.
After testing each product and analyzing up to seven proposals presented, the jury has awarded the edible corn sticks along with the other two delicacies. The three will be representing Spain in the european contest Echotrophelia to be held in October in Neighborhood (Germany).