We already know the award-winning wine world within the Food Awards of Spain 2019, which recognize the excellence of Spanish products. A bottle made by the Cellar Alvear, from Montilla (Córdoba) has risen with the insignia of Best Wine. This is the Fine Foreman Solera of the House, 100% Pedro Ximénez that enjoys a biological aging. The jury has awarded it among other wines that were better rated in the International competition Bacchus 2019.
Thus this Fino Foreman Solera de la Casa awarded
From a winery with a long history and enormous prestige both nationally and internationally, among others. Andalusia, the Best Wine 2019. But this Fine Foreman Solera of the House It is not the result of any chance or surprise, since the wine family has bet heavily on it. In his intention to create a new line, the result could not be better with a wine that combines the flavors of fine old and young amontillado. More adapted to the taste of today's consumer.
All a success that is now recognized in a Fine Foreman Solera of the House obtained with grapes of the variety Pedro Ximénez only. Enjoy acrianza under flower veil for more than six years, in American oak casks. In addition, the winery maintains its traditional method of criaderas and soleras with sacas or regular dew. But the peculiarity of this bottle lies in its elaboration from musts very rich in sugars, without the need for alcoholization.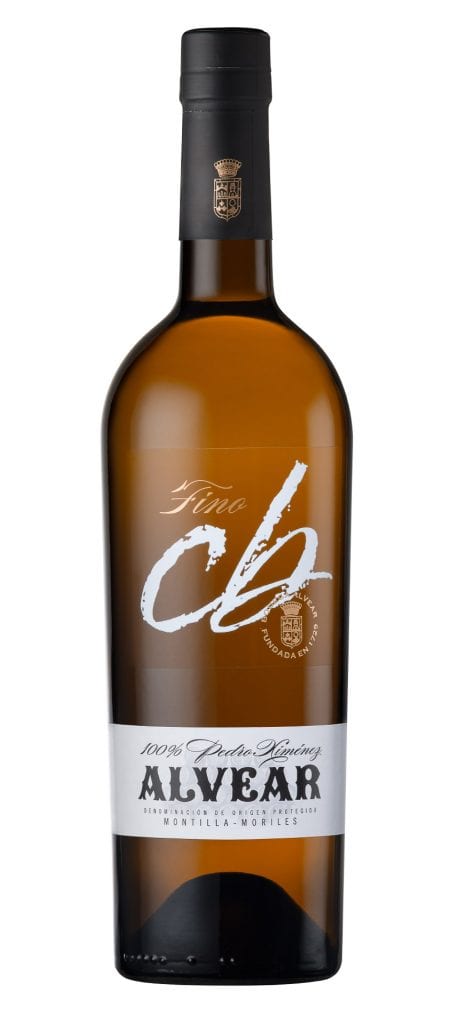 Its color is straw-colored with slight greenish tones, which do not cover the brilliance and paleness also present. The nose is clean, deep and sharp, with hints of almond and flower. Meanwhile, in the mouth it is full, tasty and even slightly bitter, with aromas of dry fruits. It has a great final persistence. It can be drunk together with appetizers and tapas, but in the same way, accompanying all kinds of food. Without a doubt, a magnificent option that now grows with the Best Wine award this year. In the TO Montilla-Moriles they will be very proud.