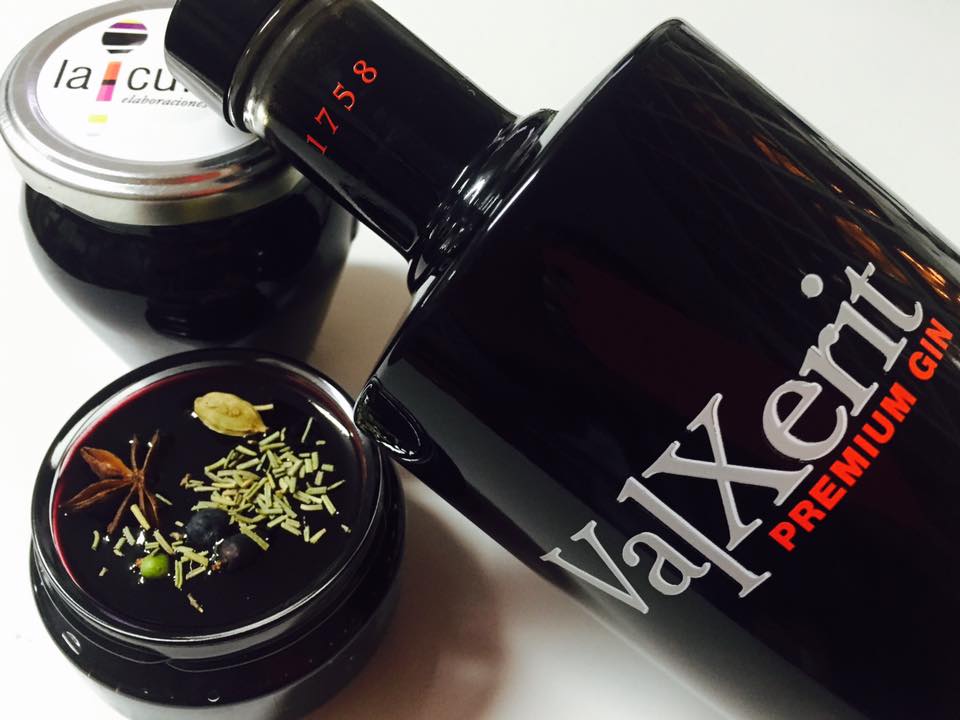 En Cerler, the highest town in the Aragonese Pyrenees, two ski instructors, Monica Calle and Lucia Portaspana, they had four years ago, in blackberry time, a bar conversation. The idea of ​​opening a jam business turned out to be a reality. Now, they have released their latest creation: the escalivada jam.
They began to taste from their stoves, overlooking the Cerler Peak, flavors and textures different from those that already exist in the market. Following the tradition of the mother of Lucia, who had always done jam with everything.
The first jam with which they inaugurated the production of artisan elaboration was that of orange and pumpkin. It was immediately popular. Today Cullera (spoon in patues) sells about 10.000 cans a year. Also has 32 Types other than jam.
This is the jam of escalivada
Its jams are distinguished by containing lots of fruit, minimal sugar and no preservatives. The raw material, always from high quality. They collect it in their own gardens or are supplied by the best suppliers in the Valley of Benasque. They are also characterized by their original creations, how are you roast marmalade, one star compared to the others.
It contains onion, red pepper, aubergine, lemon and sugar. It goes very well with red meat and game dishes. For the salty ones there are also the fig jams with walnuts, caramelized onion with boletus, or red pepper jam.
That last one "combines very well with salads", he tells us. Monica. Other original combinations are that of pineapple with ginger, quince with beet, kiwi and vanilla melon.
The Gintonic jam, another recent one
They also have jams made with special fructose for diabetics. Among his latest creations are the melon jams us currant and gin tonic. It is made with Geneva Valxerit, the only one distilled with organic alcohol.
HR La Cullera jams can be found in stores Aragon, Madrid and Barcelona. Coming soon also by Internet.