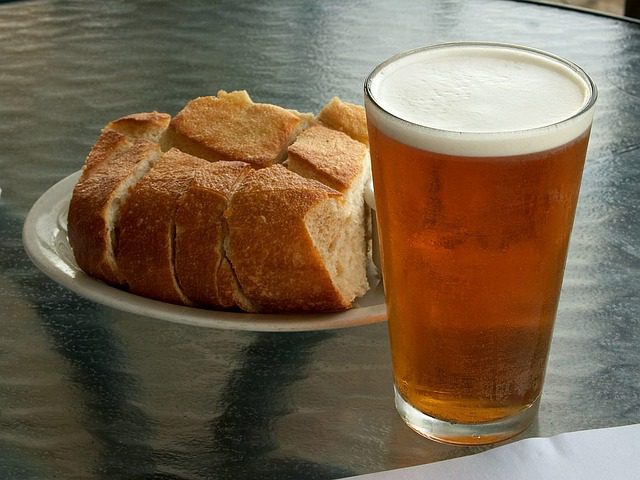 Supermercados Dia launches a new beer based on surplus bread that fights against food waste
Is called Mr. Mendrugo, and it is not by chance, it is the bread made with beer. The new drink that Dia España sells is made with the bread surplus of their stores. The alliance between Mica Beers (one of the Spanish companies specialized in the manufacture of best natural and craft beers) and Supermercados Dia, has led to the creation of a beer aware of the food waste.
The beer is made from surplus bread from the Dia Supermarket stores. It is prepared on the basis of a mixture of equal parts of bread and malt, water, yeast, sugar and screams. It is golden with a toasted touch and combines the aroma of pastries with floral and bitter touches. Without a doubt, it is a drink with a lot of personality, special and delicious.
Three companies have been the ones that have collaborated with Dia to bet on the circular economy and fight against food waste: Mica Beer, Pascual Innoventures and RobinGood. Dia España's Head of Sustainability, Trinidad Dávila, points out that this union of companies for an innovative initiative gives customers the opportunity to consume a different, sustainable and daring new product.
Dr. Mendrugo, bread made drink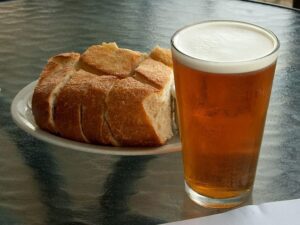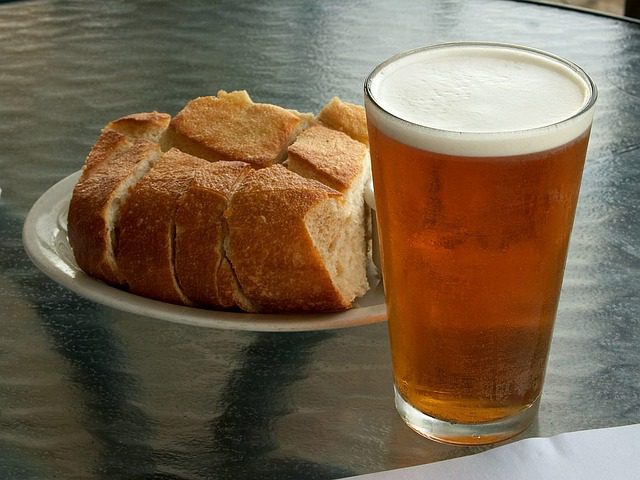 The eloquent and fun name chosen for this new product is in tune with the latest advertising campaign launched by Dia. Your bet on Word games It is also reflected in Dr. Mendrugo, a differentiating feature for the brand that refers to the bread with which the drink is made.
The Dia franchise ensures that hygienic-sanitary criteria are met and adds on the product label that its preparation is based on surplus bread from Dia stores. Mica Beers also converts grain surplus in livestock feed and bioplastic materials. In short, Dr. Mendrugo is a new addition to Dia's wide range of beers that will not leave anyone indifferent. Its particular preparation and its commitment to both the local economy and the use of resources make it a unique beer, and you? What are you waiting for to try it?