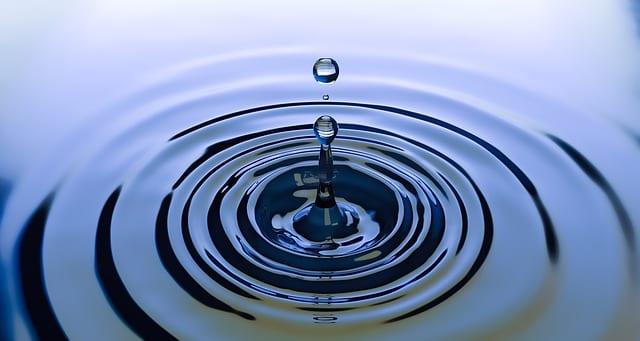 This trade mark solidarity and sustainable that accumulates more followers in Instagram that the rest of its mineral water companies will debut their new designs this May. A) Yes, Auara launches its labels that have been chosen by more than a thousand followers in their social network. They voted between three options and the winner was the one titled 'A world of water'. It can be seen in the bottles marketed from now on, with the color azul and world map background.
The first solidarity water brand: Auara
Before talking about what Auara already launches its 'popular' labels, we want to introduce you to the first Spanish social company certified by Social Enterprise Mark. Because it is also a pioneer in being a brand of mineral water solidarity contributes to developing projects of access to drinking water in those countries that have difficulties. aura invests 100% of the dividends it generates with the sales of its bottles in help bring water to communities in need. Generally from a developing country.
Thanks to this work of social vocation and solidarity, since its birth in 2016, the brand has allowed access to around 22.300 people. In addition, it has generated more than 13,2 million liters of drinking water. Thus, it does not lack awards and recognitions at a national and international level, but that is the least of it. Because aura It has also given a second life to some six million bottles, while recycling more than 138 tons of plastic. Therefore, each container is completely made of recycled material.
Auara already launches its labels, after the popular vote
Now, the novelty reaches the top of the bottle, where the information of its content and other data is contained. Auara launches its new labels that maintain the color blue and slogan ('Water to change the world') on a background where a world map. It thus remembers in its design the importance it has conserve and be able to take this natural resource to every corner. In its new labeling also now appears the seal that guarantees manufacture with RPET plastic 100% recycled. One more sum to the environmental cause.
With regards to popular vote on his Instagram account (@ auara_h2o) what they wanted with it was to involve users in the creation process. In this way also raise awareness and engage people about the water problem. A complete success.