Why does Japan want its young people to drink more alcohol? Discover the Sake Viva contest! and understands the reasons for their controversy. Let's go!
A 180 degree turn
La Japanese Revenue Agency has launched an initiative that goes against the health policies of the last 20 years. It is a contest in which the participants send their proposals to achieve that the japan youth, 20-39 years, drink more alcohol. But why?
The Japanese State has spent two decades trying to reduce the consumption of this liquid. Its abuse is common in this country, resulting in many enfermedades and in social problems. However, they did not expect their consumption to drop so quickly. Thus, this has been reduced very quickly due to the drop in birth rate and the restrictions in bars due to the pandemic. Consumption patterns have changed as there are fewer and fewer young people and not being able to go to bars.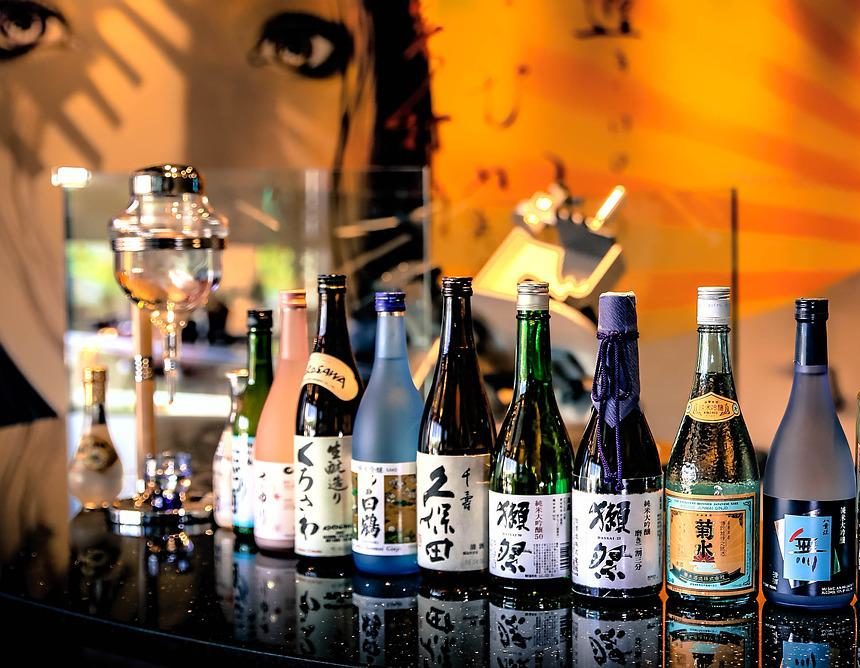 Less sake, less taxes
That is why the state has stopped collecting a lot of money through liquor taxes. Hence the controversial campaign was born Sake Viva!. With it, the Tax Agency hopes to revitalize this declining industry. This same body, which also focuses on promoting exports of the famous Sake Japanese, its properties are clear.
What it seeks is to promote new services and methods in which technology takes center stage. Thus, some of the methods he proposes to improve distribution are AI or metaverse. Basically, its objective is to awaken desire in this age group by proposing products based on new lifestyles. Let us note that the average spend in bars in 2020 it was less than half that of 2019. In addition, Japan was not a restrictive country since it did not decree a mandatory confinement.
However, the good citizenship of citizens meant changing their consumption patterns. Nowadays you drink more at home. However, they are becoming more popular drinks without alcohol similar to beer or cocktails. Other products with properties are also successful. energetic or presumed health benefits. The registration period opened at the beginning of July and closes on September 9. Do you think it is an ethical initiative?