If Italy stands out for something, it is for its gastronomy. When it comes to drinks, the jewel in the crown is the wine. But, it also offers some great liquors. You know what is grappa? It's about a schnapps that will leave you with your mouth open. Discover all its features and… Enjoy it!
What is grappa?
Grappa is one of the most appreciated liquors of the world. As we have mentioned before, it is a schnapps. And, its origins date back to antiquity. This is made from the distillate of the remains of the squeezed grape. Called pomace. It should be noted that it is currently a very sophisticated product. With a quality worth mentioning.
Regarding its origin, you know that it appeared in the Antiquity. But, the first news of the authentic grappa dates from the Middle Ages. Which is when its elaboration was perfected. Little by little, this drink became popular. Therefore, the liquor consumed today was born in Bassano del Grappa. And, it has around 400 years. Since then, it has been part of the Italian gastronomic culture.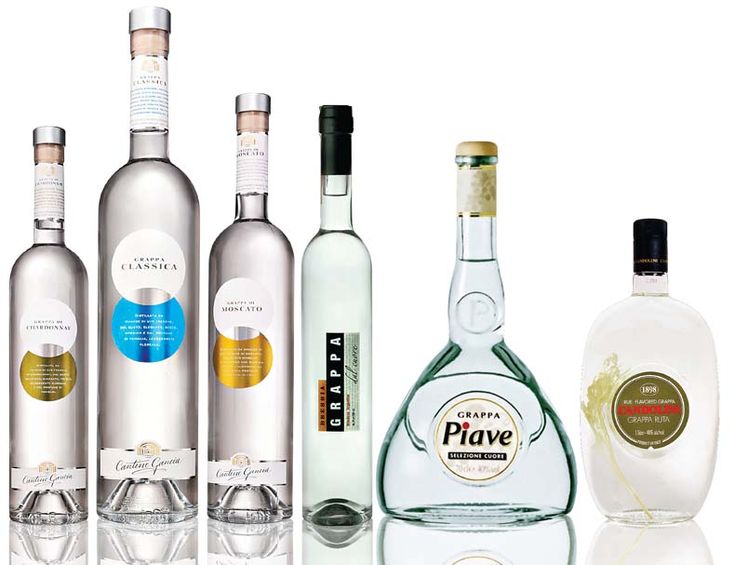 Main features
Like any drink made with grape, the grappa can to vary in some of its characteristics. Depending on the quality, flavor or state of the fruit. Typically, it is a transparent brandy. In which a strong fruity aroma stands out. And, a high alcohol content. Which can vary between 40 and 50 degrees. But, it is true that some manufacturers use sweeteners to reduce the feeling of hardness.
Its characteristics have made a place for itself in the world trade. In fact, it is already imported to other countries. And it is even occurring at local level with some variations. And it is that, as it happens with the wines, they can be found different varieties of grappa. All of them accommodated to the consumer's taste.
See this post on Instagram
You already knew what is grappa? If you had ever tried this drink you already knew its immense quality. Otherwise, from here we invite you to give it a opportunity. Without a doubt, you will not miss it.