In Great Products we are pleased to inform you and keep you attentive about the holidays and gastronomic events of our country. The Olive Festival will be no less, as it is one of the great events held in Martos (Jaén province).
This will be the XXXVII Olive Festival in Martos and will mark the official start of the olive campaign in the village. It also pays tribute to all the olive growers who will work in the olive harvesting campaign that is about to begin.
Only in Jaén there are approximately 66 million olive trees. 66 MILLION! It's crazy. For this reason, Jaén and Andalusia in general is the largest producer and exporter of Extra Virgin olive oil in Europe. Liquid gold will be the final product among others of the great olive harvest.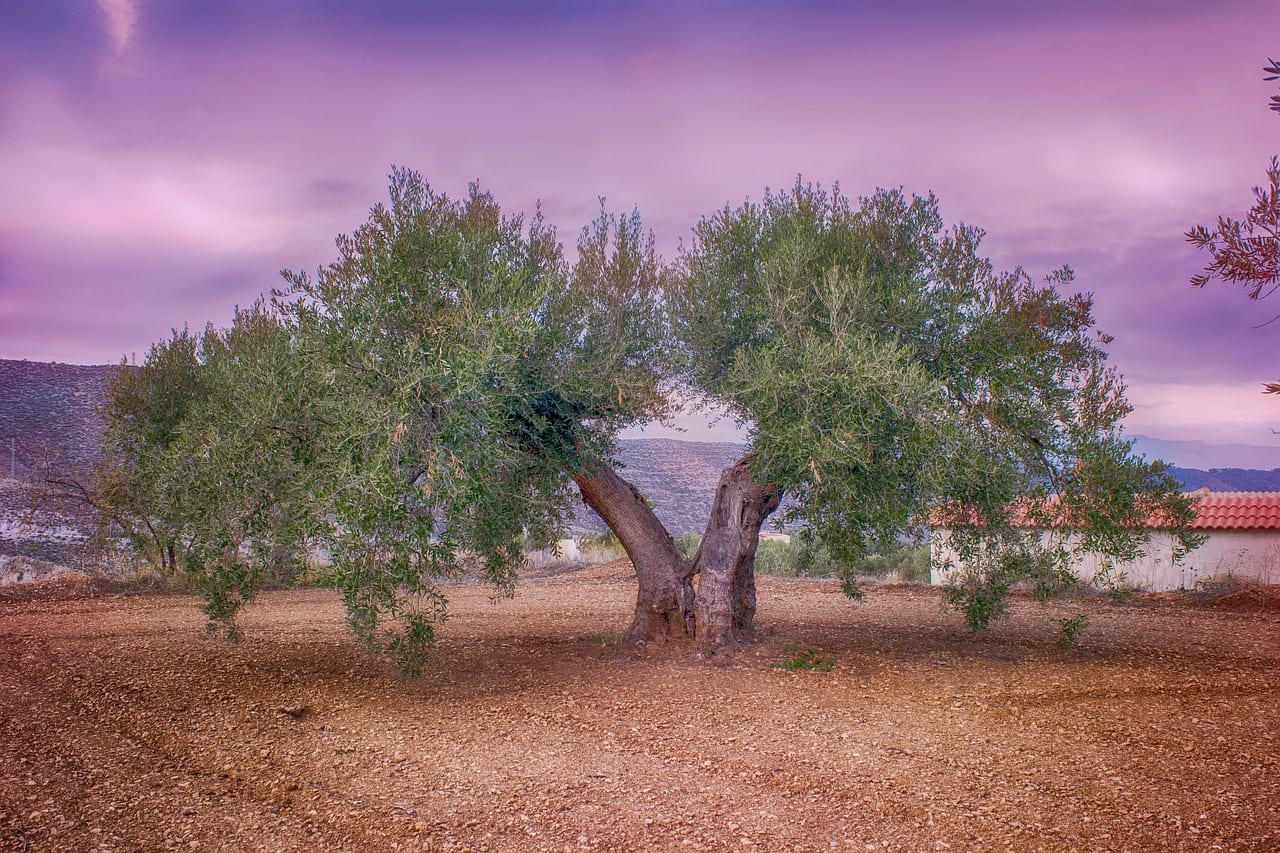 About the event Olive Festival 2018 in Martos It will have more than 35 activities suitable for all audiences. Some will be a guided tour of the historic center of Martos to learn more about its history. Conference on Extra Virgin Olive Oil exhibitions at the Fairgrounds and an artisan exhibition related to the olive grove and oil.
A party around culture and with the culture of oil
There will also be the marked Degusta Jaén and a children's party. But that is not all by any means, there will also be three plays at the Álvarez Alonso, visits to the local oil mills and a spectacular oil tasting, some of the first pressed, a unique experience.
On December 1 there will be the presentation of the institutional package of Premium Olive Oils from Martos and the presentation of the oils from the Martos cooperatives and oil mills campaign, by Laboratorios CM Europa ", recalled Emilio Torres.
Say that the institutional representative acts will be held on December 8 at 11 in the morning by the Minister of Agriculture Rodrigo Sánchez.
The extraction of the first olive oil of the year with the screw press method and different oils, olives and cod will be tasted with 8000 bread rolls.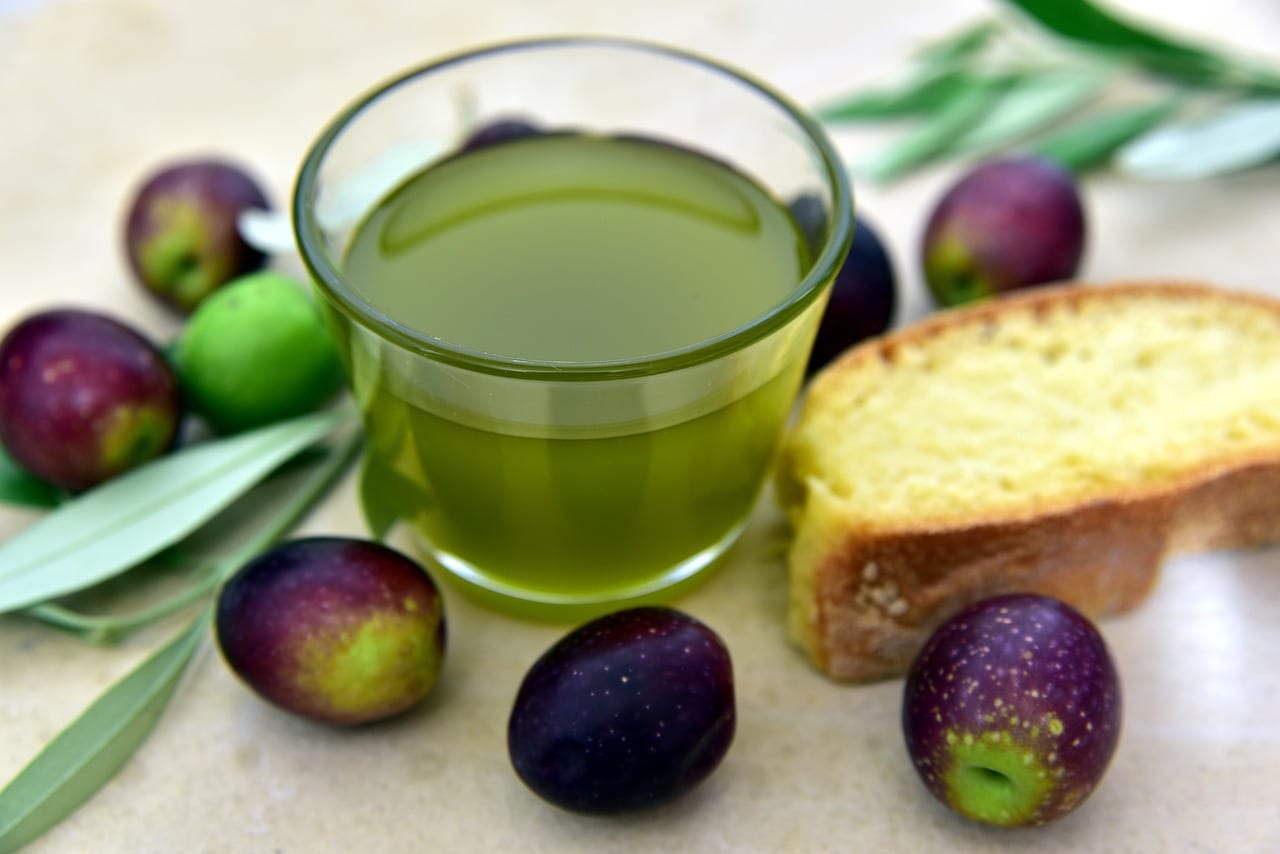 Un gastronomic event that you should not miss living or not in Jaén, but if you are from Jaén or surroundings we strongly recommend that you stop by at least to make a visit. It is sure to be an experience you will never forget!