You may think that the confinement caused by the pandemic of the Covid-19 and the drop in temperatures prevent you from frequenting the bar terraces. But, this does not mean that you cannot enjoy the best beers for winter. These are a guarantee of luxury and pleasure in your own living room. They present characteristics according to the time of year in which we are and, although you may think otherwise, they are truly refreshing and flavorful. Do you want to know them? Here is a selection of them. Enjoy!
What do these beers have?
In summer, having a beer is synonymous with freshness. But when winter comes they are much more robust. The best winter beers should have a high alcohol content, always greater than six degrees. In addition, they must present a high robustness and its flavor has to be assimilated to that of chocolate and caramel.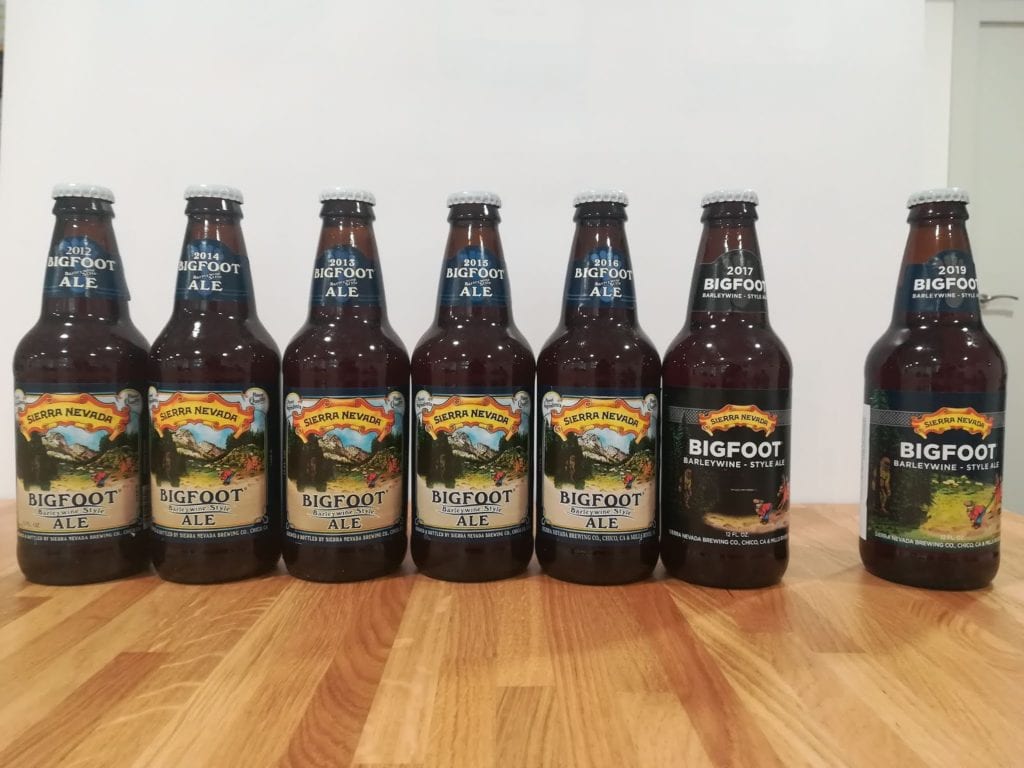 Therefore, now that we are experiencing the coldest days of the year, it is best to enjoy this type of beer. Its characteristics make possible a exquisite tasting of this drink, although it may be thought that it is not the most suitable time of year.
Best beers for winter
Although there are many types of beers for this season, there are certain classes that are better than others. Here is a selection of the best beers for winter.
Cross 110
This beer is inspired by the Scotch. In addition, it matures for four weeks on American oak cubes, previously infused in a 12-year-old Scotch whiskey. The oak adds notes to dulce de leche, vanilla and caramel, while whiskey adds hazelnut, honey and a warmness spicy that envelops your palate. Notably Kross 110 It is a dangerous beer, since its flavor hides its high alcohol content (8,7%). It is the ideal digestive for these cold days.
Among its ingredients we can find water, barley malt, hops and yeast. Its consumption is recommended after 12 months from its packaging. And most importantly, it has the Gold Medal European Beer Star 2017.
See this post on Instagram
Founders: KBS
Its name refers to the fact that in its elaboration they intervene coffee, chocolate, oats and wheat. It is a beer where all its ingredients are clearly perceive, even being able to identify a small hazelnut flavor. It is a drink with a very high volume of alcohol that reaches up to 12,4%.
This is a beer from creamy foam, although not as sweet as you might imagine. It is characterized by being dense, tasty and powerful. Finally, it is recommended that you let it temper to enjoy all its richness and flavor.
See this post on Instagram
Grimbergen Double Ambrée
This beer has a dark color, scented with caramel, dried plums and malt. In the mouth it is characterized by being a beer of whole body with a rather pronounced bitterness. The dominant licorice and caramel join the aromas of toasted malt, bitter orange, ripe fruit and macerated prunes. The volume of alcohol in this beer is also quite high, it amounts to 6,5%.
One of the most important points is the aftertaste of roasted malt, licorice and plums, the protagonist in this drink. The caramelised sugar syrup that produces the color gives this beer a plum flavor and slight bitterness, that falls in love with everyone who tries it.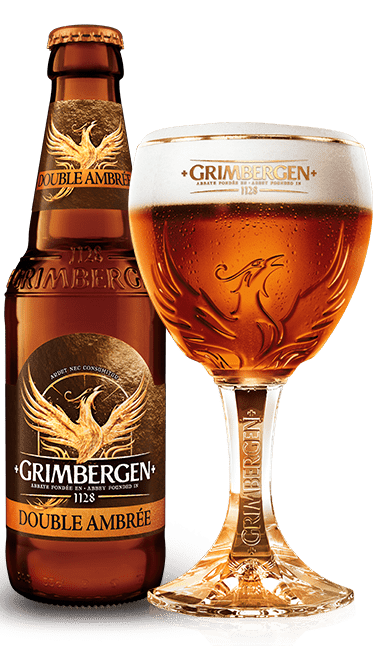 Bigfoot Barleywine
Su name so characteristic, related to snow, it already infers us that it is a beer beast. It is full of sweet and sour malt and lots of aggressive hops from the Pacific Northwest. This beer was first introduced in the winter of 1983 and is a cult classic brewed by barley wine style.
Has a strong and robust flavor with the refined intensity of the wine. Bigfoot it is highly prized among beer collectors. And, in the right conditions, it can develop new flavors as it matures in the bottle. In addition, it is one of the beers that has a higher volume of alcohol. This amounts to 9,6%.
See this post on Instagram
Other craft beers
Although the aforementioned beers are the ones that have a best rating on the market, there are many others. All of them have a high quality and have the great characteristics of the best beers for winter. They have as a common denominator their good body, its toasted and sweet aromas. And the additional advantage that it is not necessary to consume them frozen to enjoy their flavor.
Between the beers craft most prominent is Porter, with an intense toasted aroma and notes of caramel, walnut and chocolate, with 6º of alcohol. On the other hand, the Stout with a smoky flavor and aroma similar to coffee or cocoa with 8º of alcohol. And finally, the Quadrupel, of Belgian origin and deep amber color, characterized by its creamy foam and its complex flavor and aroma.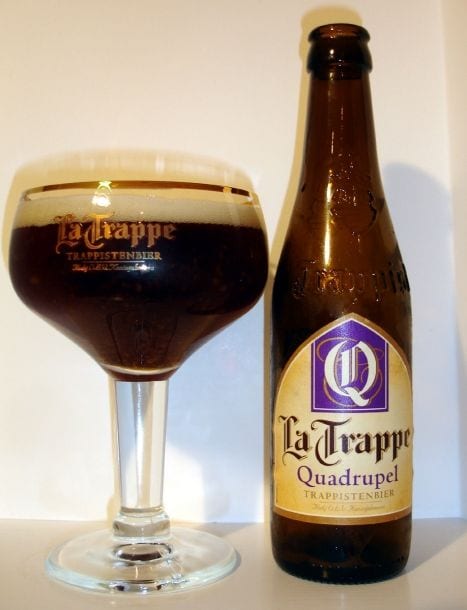 Now that you know the secrets of the best beers for winter, start enjoying the different alternatives so that not only in summer you refresh your palate. Which one do you prefer of all the ones we have mentioned to you?