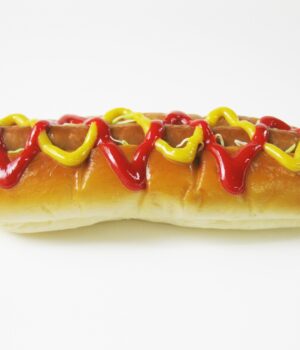 Periodically, the Food and Agriculture Organization of the United Nations (FAO) publishes price indicators for daily healthy diets. The study is carried out worldwide and this year has coincided with World Obesity Day.
According to FAO that data is frustrating and devastating. There are billions of people in the world who cannot afford a healthy diet. The worst data is for Latin America and the Caribbean, which registers the highest cost of a healthy diet. The region comes to USD 3,89 per person per day. It is followed by Asia with USD 3,72, Africa with USD 3,46, North America and Europe with USD 3,19 and finally Oceania with USD 3,07.
Geopolitical issues, drought and climate change have led to shortages and high production costs. All this together with speculation has led to a high level of inflation. This has led toThis indicator has worsened and increased by more than 112 million people with malnutrition problems compared to the previous study.
A healthy diet provides not only the right calories, which are stated at 2330 Kilocalories, but also the right kinds of nutrient-dense foods from a particular variety of food groups, as recommended in food-based dietary guidelines. All this to avoid malnutrition, micronutrient deficiencies, overweight and obesity. Problems that affect the entire planet in a very important way.
healthy diets and obese
Along with the FAO study, we rediscover once again the disastrous data on obesity, which is the "malnutrition" of the Western world. And it is that in Spain one in three children is obese or overweight, Data that is getting worse year after year. In the case of adults it is much worse reaching 60% of the population with obesity or overweight. We can say that we are the most overweight country in Europe and at the same time boast that we have the healthiest diet in the world but that we prefer not to use it.
Undoubtedly, inflation has helped these disastrous data, but healthy and affordable food continues to exist. We cannot blame only economic reasons. We must rethink what we do with our diet and our lifestyles, avoiding a sedentary lifestyle and launching ourselves into cooking healthy and delicious recipes.