arrives the gin in vermouth barrel. The first confined gin. Made during the COVID 19 pandemic by the brand turmeon. It is a drink unique of which there are only 180 bottles. In addition, all the profits obtained will go to the CEDES Foundation Do you want to know all the details of this new drink? We provide them here.
Gin in a vermouth barrel?
We have not been the only ones who have suffered a confined quarantine. By chance, during the pandemic, a vermouth barrel full of gin got stuck. Thus creating the first gin confined in vermouth. The Turmeon brand, in charge of its elaboration, has given it the name of 500 and peak. The name goes in honor of the days that she spent in confinement. The development of this new marriage between gin and vermouth is unique. For this reason, the firm has decided to distribute its profits with a very special purpose.
The result of these barrels has been a gin with a topaz color and bright reflections. which distinguishes its personal scent with Mediterranean notes of rosemary and dill. Traits from the vermouth and the wood of the container. It is a very smooth gin. Of which the sensations of raisins, peach and honey stand out. In addition, from a bouquet unmistakable due to its mode of gestation. On the palate it leaves a long and pleasant aftertaste with hints of vanilla and nuts.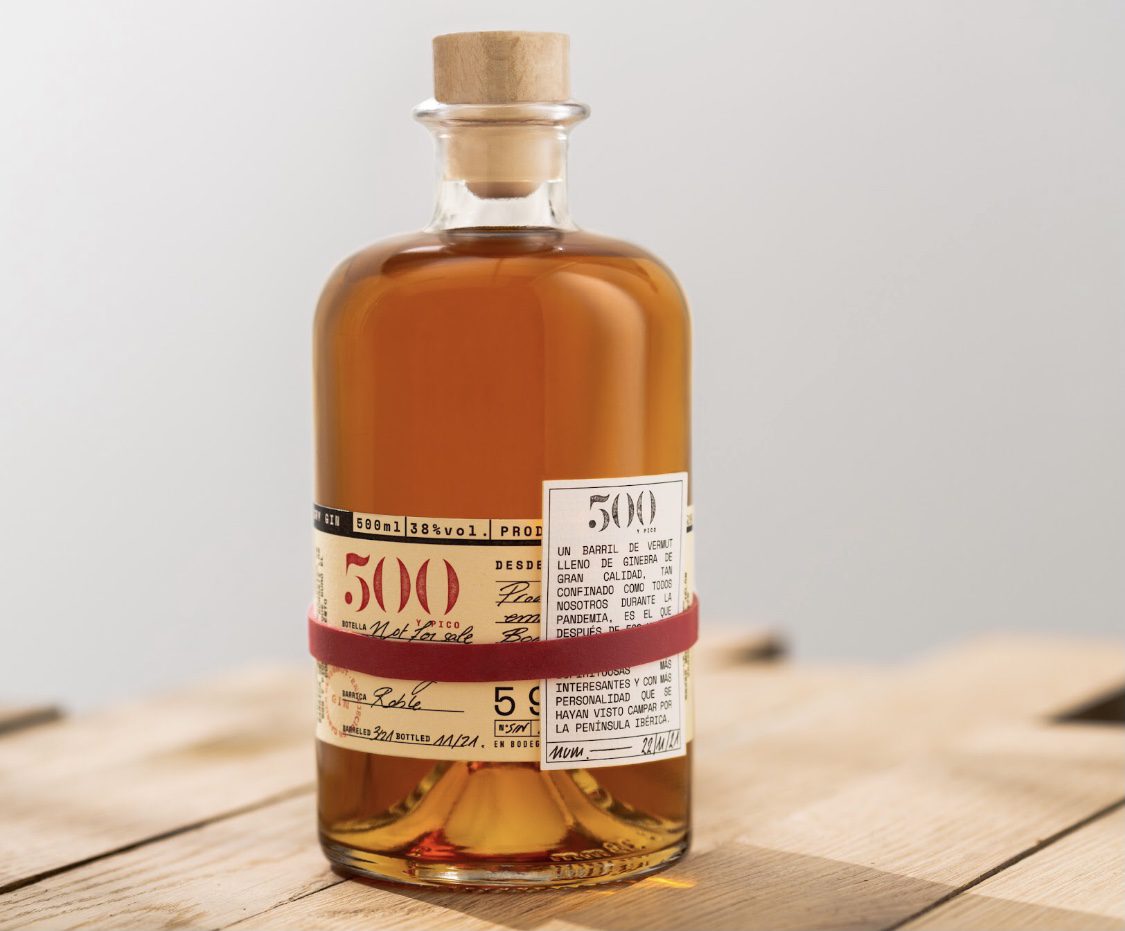 This gin in a vermouth barrel, in short, is elegant, easy to drink and with a deep aftertaste. It is a limited edition. That is, there is only 180 units of bottles of this drink. Likewise, all the benefits obtained from them will go to the CEDES Foundation, an entity committed to the intellectual disabilities and development.
CEDES
"After 500 and peak Within days this blend had matured and improved so much that we thought it had to go on the market with a very special purpose" says the manager of Turmeon, Martín Jaime. "We were clear that the destiny of this gin could not be other than that of repairing and caring for those who have suffered the consequences of this isolation. That is why all the profits obtained from the sale of this top quality gin will go to the CEDES Foundation" adds Martín Jaime.
This foundation works for equal opportunities. That is, for the inclusion and active participation of people with intellectual and developmental disabilities. To this, the creators of the first Geneva in vermouth barrel, they have been involved in the project. They have designed and personalized the container of this gin. Transforming simple wooden boxes into authentic works of art. To do this, they organized an artistic workshop that resulted in six different illustrations that will decorate and accompany this drink.
The director of the CEDES Foundation; Teresa Muntadas Peiros has indicated that "We have suffered the impact of this pandemic in a very special way in the Social Organizations. And, initiatives like this one, have given us back that dose of illusion and social support that we need to continue with our projects. This contribution will be an important contribution to resume projects They had to stop. Like that of a new residence for youth and adults in great need of support.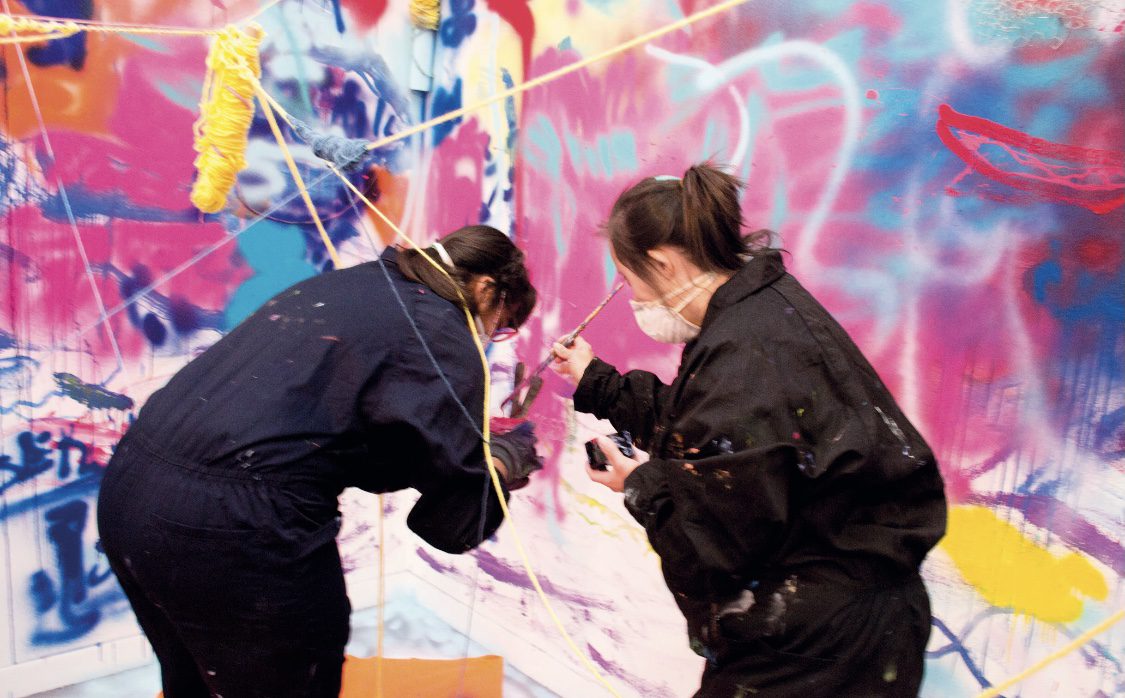 gift for christmas
turmeon has decided to launch this gin in vermouth barrel on very special dates: Christmas. Taking advantage to turn it into a perfect christmas present. "Not only is it one of the most exclusive and unique gins in Spain. It is also a beautiful work of art. Above all, it is a gesture of solidarity to help those who have had the worst time in this pandemic" argues the manager of the Bodegas. This gin can be purchased in person at its facilities Morata de Jalon, in Zaragoza. In addition to in his webpage
As we have opined in other publications, we believe that the social causes should always be supported. On this occasion, in addition, it is added that it is a unique product. It is the first elaboration of gin in vermouth barrel. Also, it is the first gin that has been confined. In addition, Turmeon has kept the CEDES Foundation in mind on this very special occasion. These facts reflect the social awareness of the firm and we appreciate this. Are you going to try this new gin?