Our social media They are increasingly popular with the young and not-so-young. The content creators for these media highlights many times for his charisma and his innovation on the topics they deal with. Of course, gastronomy was not going to be left out. Discover the cooking youtube most delicious!
Cooking content on YouTube
Internet it has evolved to levels unimaginable at the time of its creation. While it is true that we humans have gone adapting more or less at the same rate, it is a fact indisputable that we really do not get to take full advantage of it that it offers us. Google, YouTube, Instagram… These social media and web browsing spaces are far from currently resembling the state in which we first saw them.
However, even though this has hindered the approach of less people experienced to social networks, they have also provided us with a new range of knowledge. Internet is full of influencers, and the kitchen was not going to be left behind. The cooking influencers are more and more varied, offering in most cases a number of recipes and unmatched cooking methods.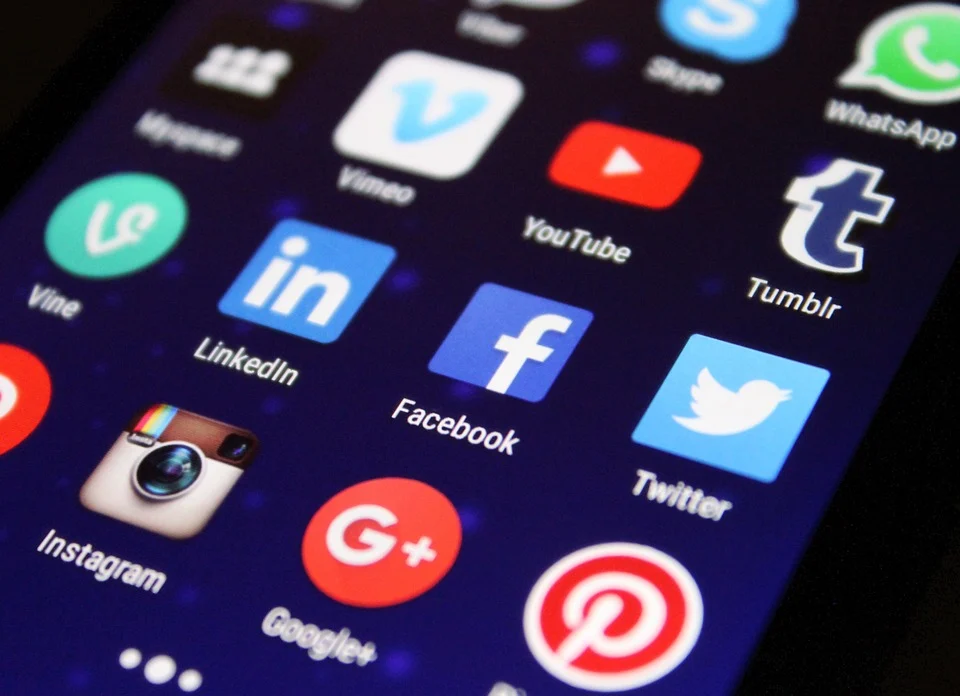 And for tastes colors, well the overcrowding of the networks has allowed more and more people to appear interested in learning to cook. Or to show his knowledge to the rest of the world. And most interesting of all: completely for free. While it is true that there are platforms for paid that offer more complete services, there are also many members of cooking youtube who show us their work for free.
There is more and more to choose from
Internet it is a place full of influencers. Here thousands of users search learn new cooking techniques or teach them. If we don't know where to look, it can be done complicated find what we are looking for. For this reason, today we will talk about several content creators who stand out for their good work and their charisma and communication ability. sure that you discover someone you didn't know.
Cook with Coqui (YouTube, Instagram, TikTok)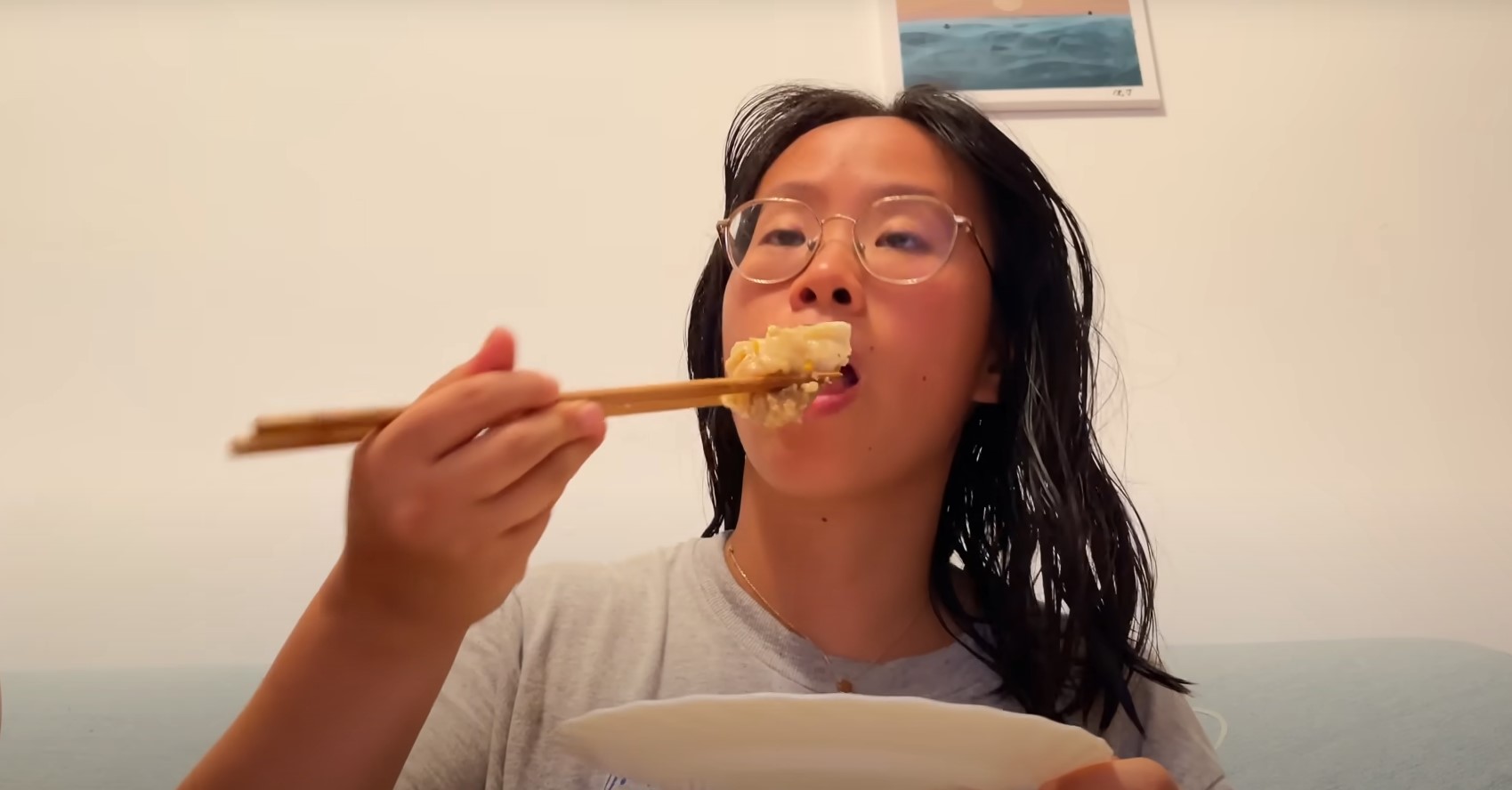 Coqui is one of the influencers of YouTube more interesting to follow if you like cooking Asian and take advantage of what you have at home. From lemon chicken with a recipe traditional, to dishes invented at the moment based on what you have found in your fridge, this young cook offers us one of the most care e interesting of all platforms. Without a doubt, it is one of our favorites, since it encompasses the best of a gastronomy together with versatility.
More cooking YouTube creators
chef in progress (YouTube, Instagram, TikTok)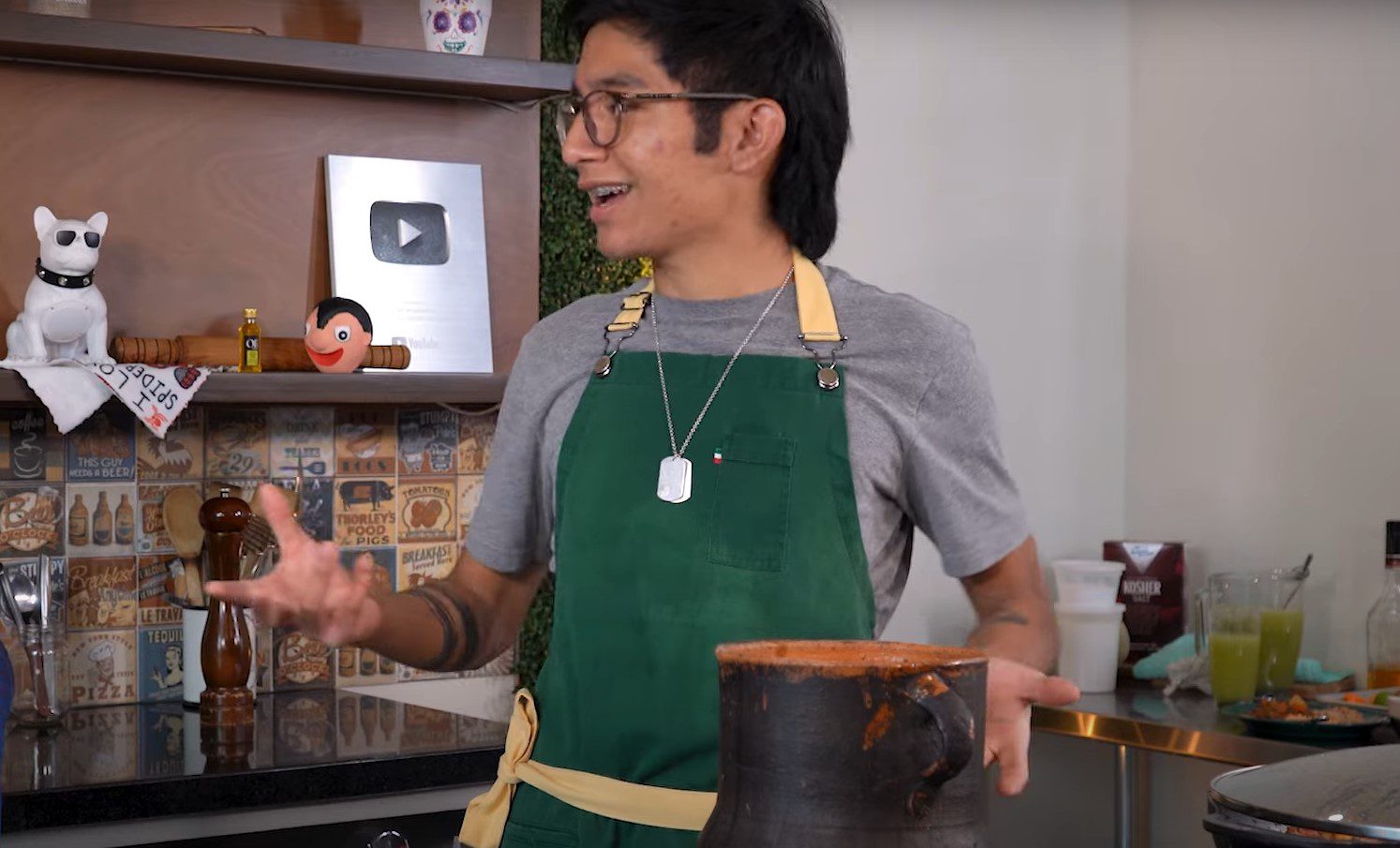 Isaiah Espinosa He is the cook we are going to talk about now. His dishes go through all the countries of the world, although without a doubt where they focus the most is on traditional cuisine Mexican His elaborate dishes and his videos loaded with humor They are perfect for learning about dishes Home more delicious. In addition, sometimes he makes the favorite dish of some influencers guests, so you surely do not want to miss this channel.
Robegrill (YouTube, Instagram, TikTok)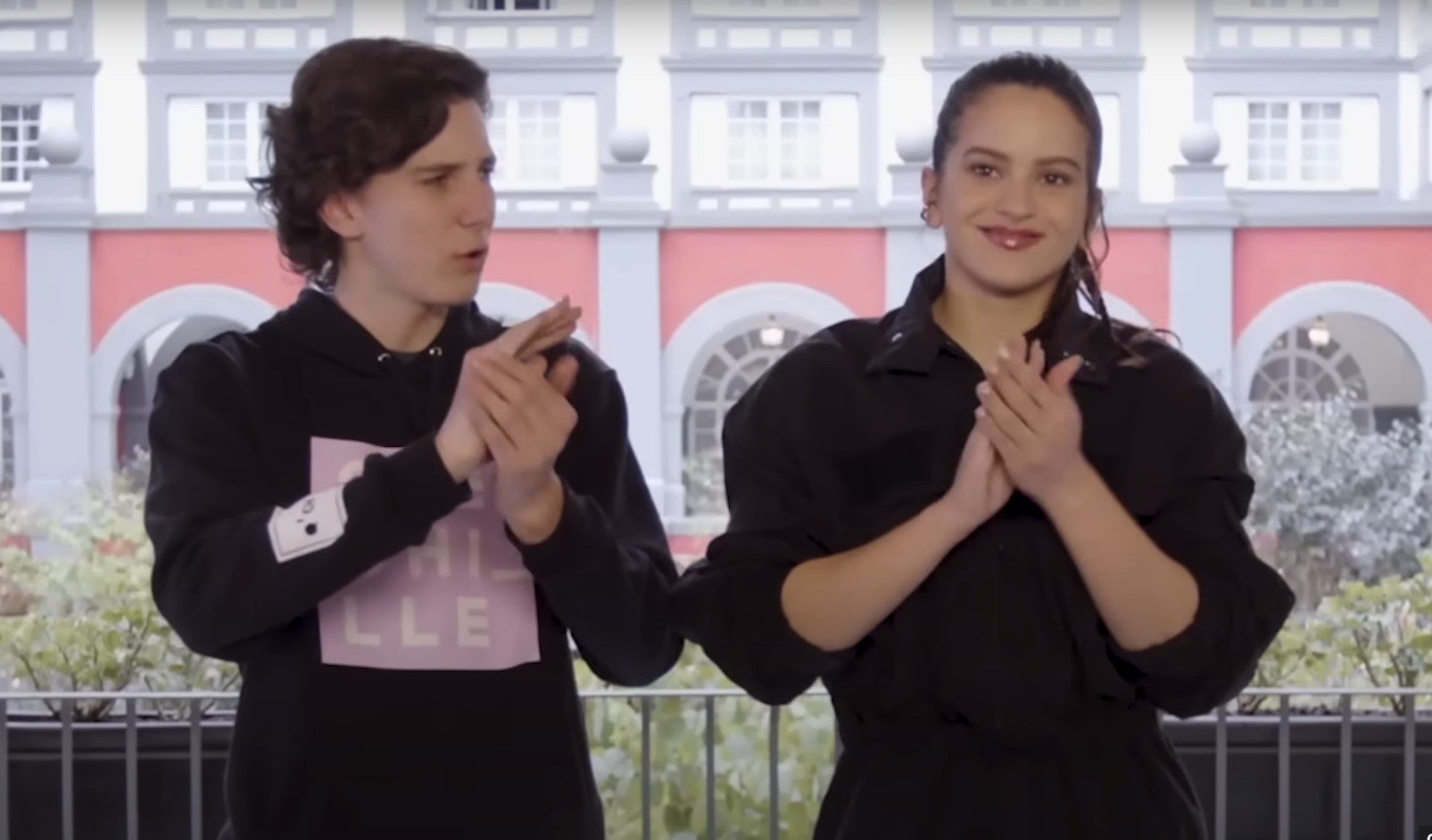 What a squeal! Roberto Morales He is the cook we are going to talk about today. He is about the chef with the highest numbers in social media from this list. Its dishes, focused mainly on grilled meats and vegetables, are among the most in demand on the different platforms. Prepare everything from roasts tradicionales even shellfish and concoctions. your recipes charismatic and its collaborations with personalities outside the kitchen make this creator one of the most interesting to watch.
And with this last position we close the list. We already have more than enough to start cooking on our own. Surely we have discovered a content creator that will help you perfect your favorite recipes We love to see them prepare the most appetizing. So what did you think? Do you know any other channels to follow?