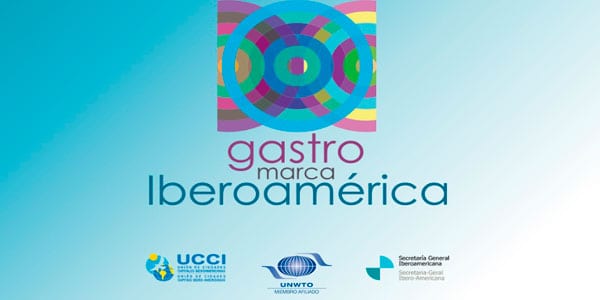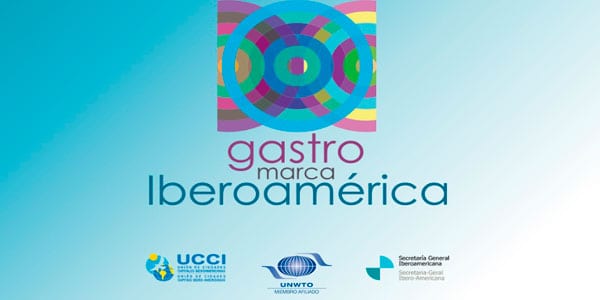 La Ibero-American Academy of Gastronomy has launched the first portal on the Internet with information on: food, beverages, restaurants, chefs and markets. Gastro Brand Iberoamerica it will cover each of its 22 countries. All those that make up the Ibero-American territory.
An action promoted by the academy to strengthen the ties between the Ibero-American countries. Also to spread and promote the gastronomic culture of each one.
Gastro Brand Iberoamerica it has received the support of the General Secretariat of Ibero-America. Also from La Union of Ibero-American Capital Cities. The vice president of this organization is the mayor of Madrid Manuela Carmena. Thus, this is the launch of the first phase of the project Gastro Brand Iberoamerica. You can visit in http://gastromarcaiberoamerica.com/.
It is a web space on the Internet that seeks to make known, prestige and disseminate the aspects of the gastronomic offer of Latin America. Counted country to country.
Gastro Marca Iberoamérica will recognize gastronomic diversity
In the words of Grynspan, is a website that "highlights one of our greatest contributions to the world." In this way, it collects the "diversity of gastronomic culture" to bring it to the digital age.
Manuela Carmena has recognized that "the ICCU she is very much alive. He always looks for ways to culturally unite the Ibero-American capital cities. And gastronomy is culture ".
Rafael Anson is the president of the Ibero-American Academy of Gastronomy. He stressed that "the gastronomic offer of Latin America is one of the best in the world. Understood not only as great restaurants, but as raw material, food and beverages. Without forgetting the markets and recipes. Everything that allows people to live a full gastronomic experience ".
In this way and for the moment, those who visit the web will find a broad description of everything. Food, drinks, restaurants, cooks, recipes and markets of each country. It is a wide and interesting gastronomic tour through the 22 countries that make up the Ibero-American sphere. It offers all its diversity and richness.
So, this is just a first step to strengthen gastronomic ties. Between those countries and the rest of the world. Everything to achieve a better knowledge between cultures. And this, which allows in this way to create more gastronomic wealth. This is how it is born Iberoamerican Gastro Brand.