Want to enjoy a good glass of wine does not mean you have to go to one wine cellar or that you have to spend a considerable sum of money. In fact, in all supermarkets there is a great variety of wines -both reds, whites or rosés, as well as cavas- which can be a perfect option to sit down and enjoy them. Between the best Alcampo wines you can, for sure, find what you are looking for. The offer is wide and they stand out for their good value for money. Here is a selection of bottles that could be interesting to you according to your tastes. Let's get to know them!
Best Alcampo wines: which red to choose?
The widest offer in terms of best Alcampo wines It refers to the reds. You cannot talk about the red without mentioning, first of all, the wines Rioja. In this supermarket the warehouse is extensive, so it is difficult to choose. But if what you are looking for is that balance between price and quality, the Rioja Baron de Urzande it could be a good option. It belongs to the wineries of Luis Gurpegui Muga (La Rioja) and has DO. The 750 milliliter bottle is priced at 2,65 euros and its notes of oak and skin make it a very tasty option.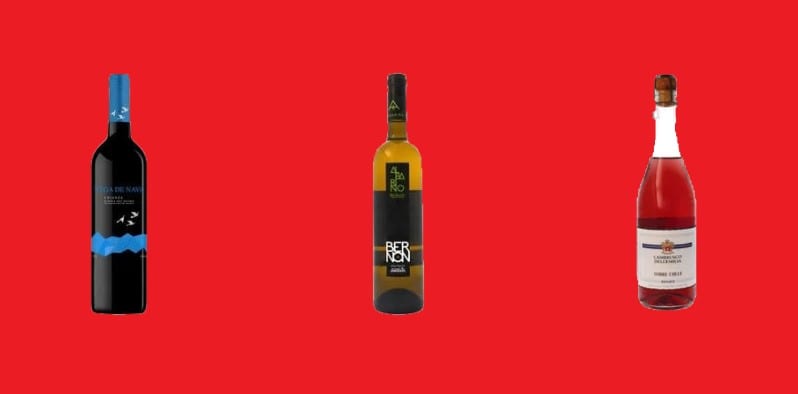 If what you are looking for is a Ribera del Duero, a good choice could be a bottle Vega de Nava; for example, aged wine. From the Señorío de Nava wineries (Castilla y León), this wine of 750 milliliters per 4,99 euros stands out for its notes of spices, whose flavor may be reminiscent of liquorice. Fine and balanced, this Ribera could be the one. One should also mention the Real street of DO Valdepeñas. It is a tasty red wine with a fruity aroma from Castilla La Mancha. It is located in the Alcampo by 1,95 euros.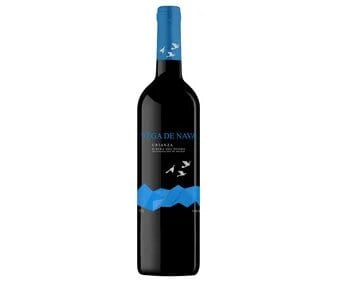 And white?
Also the white wines They are in demand among lovers of this product. In fact, this french supermarket It has a variety that you will surely be good at knowing. We can start with a Verdejo. A good option could be the bottle Emina, whose 750 milliliter bottle costs 4'32 euros. From the wineries that give it its name, this wine from Castilla y León, protected by the DO Rueda, is fresh, fruity and balanced.
If what you are looking for is an Albariño, among the best wines of To field you can find the Bernard, Rías Baixas. At 4 euros a 25 milliliter bottle, this young man is fresh and has an acidity marked by the citrus fruits that make it up. If what you are looking for is a more sparkling one, you can try the Amethyst, with Denomination of Origin Valencia and with fine and persistent bubbles, it costs € 2 per bottle.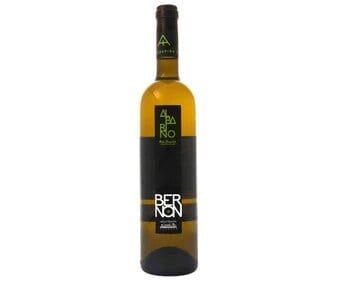 And what about the rosés?
Also the pink have their gap between best Alcampo wines. To begin with, we could mention the Deacon, of the Denomination of Origin Navarra. TO 2'09 euros the bottle, this young rosé has fruity and fresh notes that provide an exquisite flavor on the palate. And what about a Lambrusco? From the Chiarli winery, you have the one from Italy Colle Tower, at 3 euros a bottle of 19 milliliters. If we go towards these most outstanding international references, we can find the bubbly French rosé JP Chenet, what does it cost? 2'30 euros the 200 milliliter bottle. It draws attention, first for its bottle format and then for the notes of forest fruits that are appreciated, both on the nose and on the palate.
See this post on Instagram
And like those on display, many more on the shelves are available among the best Alcampo wines. Of course, there are higher pricesBut when it comes to value for money, the wines from these supermarkets have a lot to offer; and for all tastes. This is just a selection, but there are many more depending on different factors and tastes. There is, in addition, organic wines from Spanish wineries and other relations of great popular prestige. As you have seen, you can really have good quality products at your fingertips. And which one do you prefer? Have you already been able to taste one?