Our vegetables they must be present in all diets. They provide much-needed nutrients for the body. And, they give that vitality that everyone pursues. So todaymeet lupins! Their features and versatility are noteworthy.
Meet lupins, what are they?
Lupins have a shape rounded and flattened. They stand out for their color yellowish and, they are very tasty and nutritious. Therefore, they are a legume of the Spanish cookbook. Which is closely associated with a custom as Spanish as the appetizer. In addition, this legume is also known as chocho or lupine. With an appearance similar to corn and is part of the legume family. As you have already mentioned.
So, it is related to chickpeas, bean, beans or lentils. It should be noted that its collection is usually done at the beginning of the summer season. That, in the end, is the moment when your best before date. And it is that, many consider it as essential in any summer snack.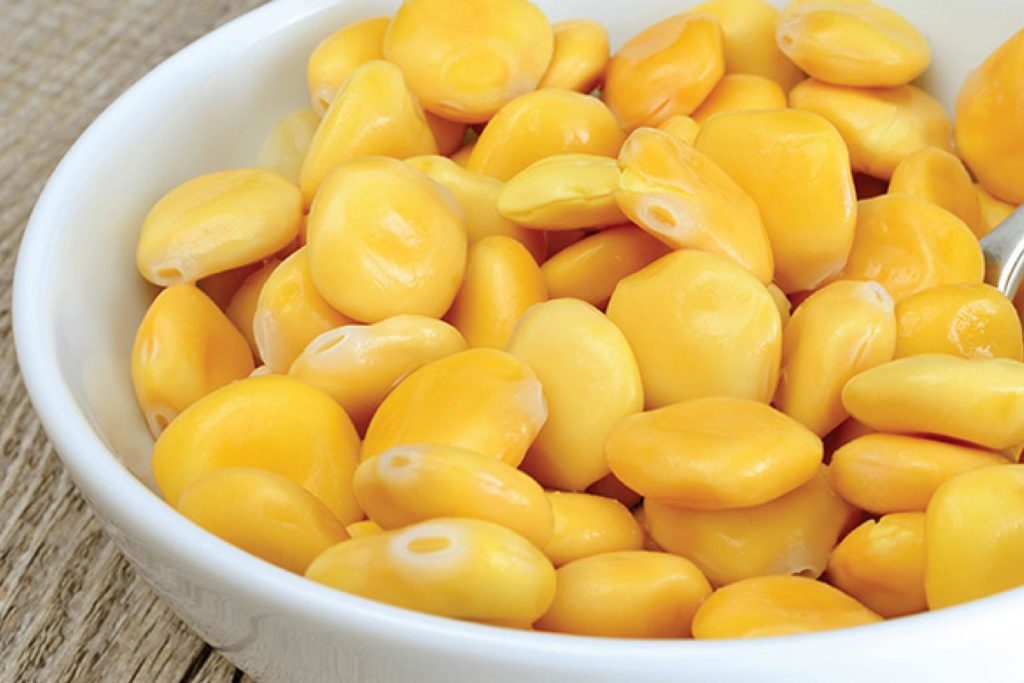 Advantages and contributions
Currently, lupine enjoys a fairly good opinion among nutritionists and experts. This is explained by several reasons that are incumbent on their nutritional contributions. First of all, it is very low in fat and calories. And, it is capable of endowing the body with a high amount of fiber y vegetal protein. Even as it does not contain gluten, it is suitable for Celiac. It is also very beneficial for diabetics.
On the other hand, it has a high content of Carbohydrates y proteins. Which makes it an optimal energy source. Above all, it is recommended for all lovers of sports and physical activity. At the end of the day, it is a food very complete. Which will serve you as perfect pecking at any moment of the day.
See this post on Instagram
Have you ever tried this delicious legume? Now that already you know lupine, you should not hesitate to give it a try. It has a spectacular flavor and its and advantages nutritional are amazing.