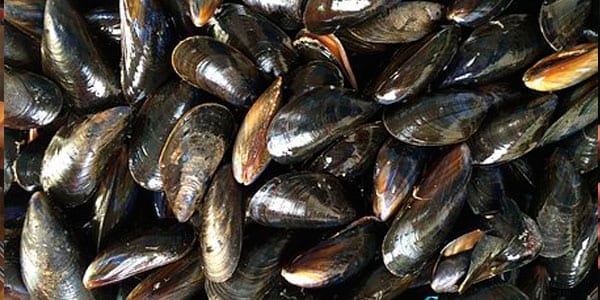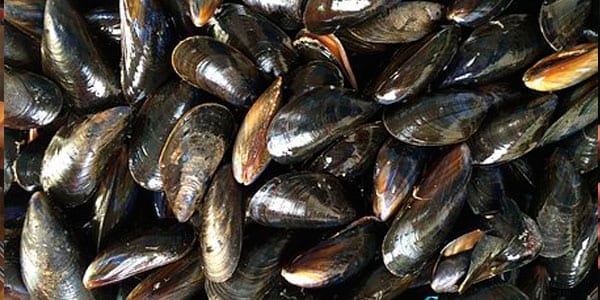 The promotional activities calendar for this great gourmet product arrives in the Spanish capital. The Galician Mexillón llega a Madrid. He will participate from November 23 to December 3 in the Galician Gastronomy Week in Madrid.
A project that is promoted by the Food Cluster of Galicia and the Merchants Association 'Vive Malasaña' from the popular Madrid neighborhood. Next to mussel, the Galician pantry exhibited in the capital of Spain it will be represented by other products. Meat and sausages, wines, liqueurs, seaweed, cheeses, dairy products and coffees. All backed by a recognized prestige.
The Galician Mexillón with its best chefs
However, it will be this next Monday, the 13th, when the first activity begins. Specifically, it will be a showcooking in which the three Galician chefs displaced by the Cluster to Madrid They will introduce their restaurant counterparts. Those who participate in this initiative with the products that they will be able to prepare during the Galician Gastronomy Week. The explanation will be accompanied by the preparation of some recipes.
Oliver Fernandez, one of the chefs in charge of this task, will cook the Galician mussel in three different ways. First, naturally. Later, in a stew of mussels with pickled beans and, finally, a good Galician mussel in vinaigrette texture.
Later, on November 23, there will be a meeting with bloggers and specialized press in the field of gastronomy. All of them will be presented with the products and will explain the characteristics that, as in the case of Galician mussel, make them unique.
The culminating phase of this initiative will be between November 24 and December 3. Between those dates it will take place in Malasaña a tapas route and one of restaurants, which will offer tapas and menus made with Galician products. There will also be information on the Galicia Week in Madrid in at least 70 establishments of Malasana.