After the bells and the food of the 12 grapes, comes that special family moment of dinner. The one for which you have to be well prepared with one of the cheap cavas to toast offered by the market of sparkling wines. In this month of December, the specialized magazine Wine & Spirits has published, as every year, its list of the best of those bottles 2019 that cost less than 25 dollars. An adequate price to receive the new Year and in which there are two Spanish cellars. Here we present them to you along with three other equally interesting alternatives for that clash of glasses in the Christmas 2020. Which of these two options do you take?
Cava Tresor Reserve Brut 2016
La wine cellar Peter Ventura makes this sparkling wine that enters as one of the cheap cavas to toast, since its price is set at 14€. The Catalan businessman owns a variety of wineries framed in the DO Cava, DO Penedès or DOCa Priorat. From a family with a winemaking tradition, he is already an outstanding personality in the wine and cava sector. Each of the bottles that leave from its facilities are governed by high quality, prestige and even fidelity to its principles.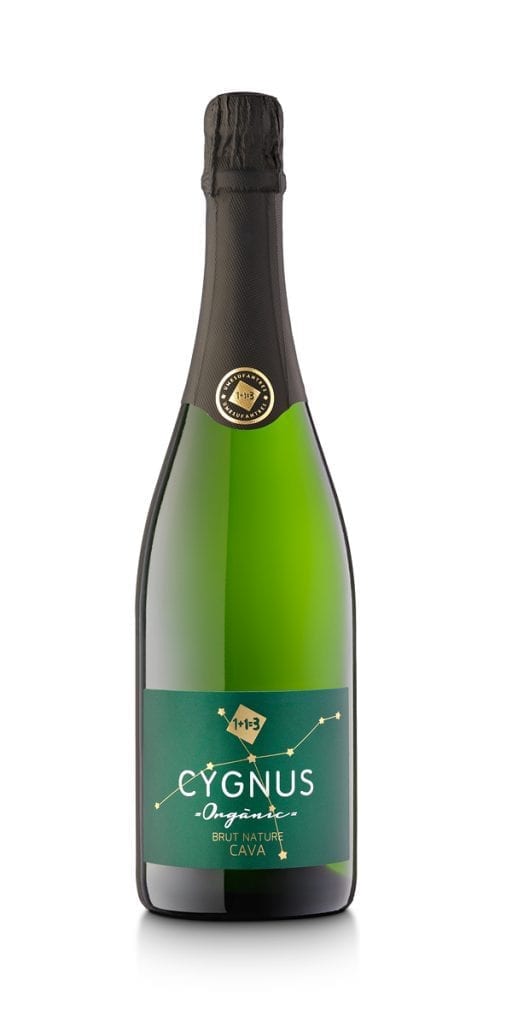 So is also the Cava Tresor Reserve Brut 2016, a sparkling wine that expresses the personality of its author. His name means that he is a treasure of the family. It stands out for its aromas and its elegance in a perfect combination of creativity, modernity and tradition. Firm, broad and even with balanced acidity, it is a wine with a refined but also urban spirit. His graduation is 11,5%.
Cava Cygnus Brut Nature
This second wine belongs to U Month U Fan Three (1 + 1 = 3), a winery located in the municipality of Font-Rubi (Barcelona) and created in 2000. Two young people interested in viticulture joined forces to produce attractive wines that reflect the character of the vineyards of the Upper Penedès. Thus, Josep Antoni Bonell and Josep Piñol opted for an innovative philosophy but without losing respect for the winemaking tradition. One of his bottles -Cygnus Brut Nature- has been chosen by critics as the 2019th best sparkling wine of XNUMX, thanks to the fact that its price is €10,25. Your version without sulfites It costs € 1,24 more.
This bottle framed under the PDO Cava It is of extraordinary fineness and it becomes more complex as it ages in the cellar's underground galleries. It is made from grapes Macabeo, Parellada and Xarel·lo. A careful selection that then continues with a second fermentation and a minimum aging of 15 months on its lees, as good Cava Reserve. It has the same degrees as the previous one described. Its main characteristics in the tasting are the "intense aromas of ripe white fruit with hints of citrus". On the palate it is "balanced, creamy, with elegant mineral notes and fine pastry".
Three other cheap cavas to toast
Yes with those two cheap cavas to toast You can already get the idea that a large outlay is not necessary on these products, there are still others that are quite affordable. And always without losing the huge prestige that give it marks like the following:
Brut Nature 2015 Family Reserve (Juvé & Camps), which has an extremely seductive mid palate, providing freshness for a long finish after with notes of white fruits. His graduation is 12% and in his year he obtained several awards. Your prestige is assured at a price of 16€.
vilarnau Brut Reserve 2017 It is an organic sparkling wine that incorporates the Chardonnay variety to the usual Macabeo and Parellada. Its tasting note defines it as suggestive, tasty, very fresh but at the same time dry, balanced and even with a certain body. Leaves persistence of very ripe fruit with hints of honey. Cost 8,65€.
quail Non Plus Ultra Brut Reserve It is characterized by the traditional character, above all. Elegant and creamy, it highlights its freshness and persistence in the mouth, while on the nose it offers varietal aromas. Also the typical ones of aging. Cost 9,95€.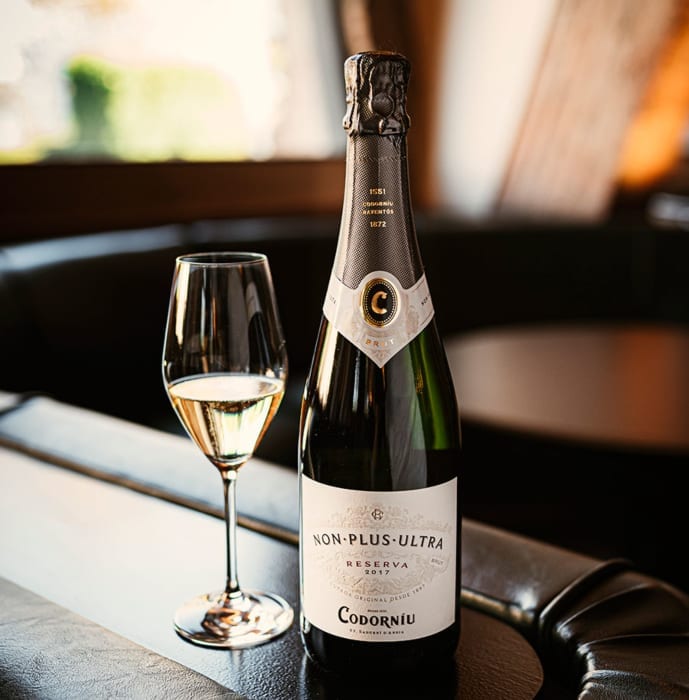 Pay attention to the temperature!
If it is important to choose the digging suitable for such a special moment of the Christmas, so is remembering his consumption temperature. The optimal are 8ºC, so you should put your bottle in the fridge at least four hours before opening it. Tempering the product is essential to be able to enjoy it to the fullest. Of course, beyond resorting to cheap cavas to toastYou can also pair the Christmas dinner recipes with them.