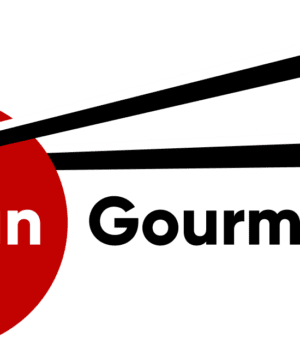 Japan offers us one of the most interesting cuisines in the world. Traveling to the country and discovering its gastronomic culture is wonderful but at the same time complicated. Now two Barcelonans installed in the Japanese country offer us a good solution on Japan Gourmet Pass.
This Spanish start up has created an App specially designed for travelers who want to discover the authentic and excellent japanese gastronomy. And all this with an innovative approach, a simple and intuitive interface, useful and truthful information, JGP wants to ensure the traveler the best gastronomic experience in Japan.
Japan Gourmet Pass
The guide, which will be released in the coming days, is a selection of excellent restaurants in major Japanese cities and tourist routes. The guide in the form of an APP is specially designed for gourmet travelers. "The concept is to avoid typical tourist restaurants. Access with a simple click to that restaurant where a friend would take you to surprise you or that only the Japanese know. Little hidden gems that you would hardly find without Japan Gourmet Pass" comment their creators.
Two "Tokiotas" from Barcelona
Jaume Labró and David García are the creators of this original tool. They have developed their professional career in Japan, in the sector of luxury brands and business consulting for more than 15 years. Now they share their extensive life experience in Japan and their passion for gastronomy in this unique proposal.
According to David García, head of marketing: "Currently there are many general search platforms and restaurants in particular. It's just everything. This is an excess of information. It takes time, skill, and also a certain amount of luck to successfully navigate to your desired location. We have filtered only the best restaurants, in each category and price range. Also very important, no language barriers: everyone is at least in English or communication is possible in some way, which is very valuable in a country like Japan".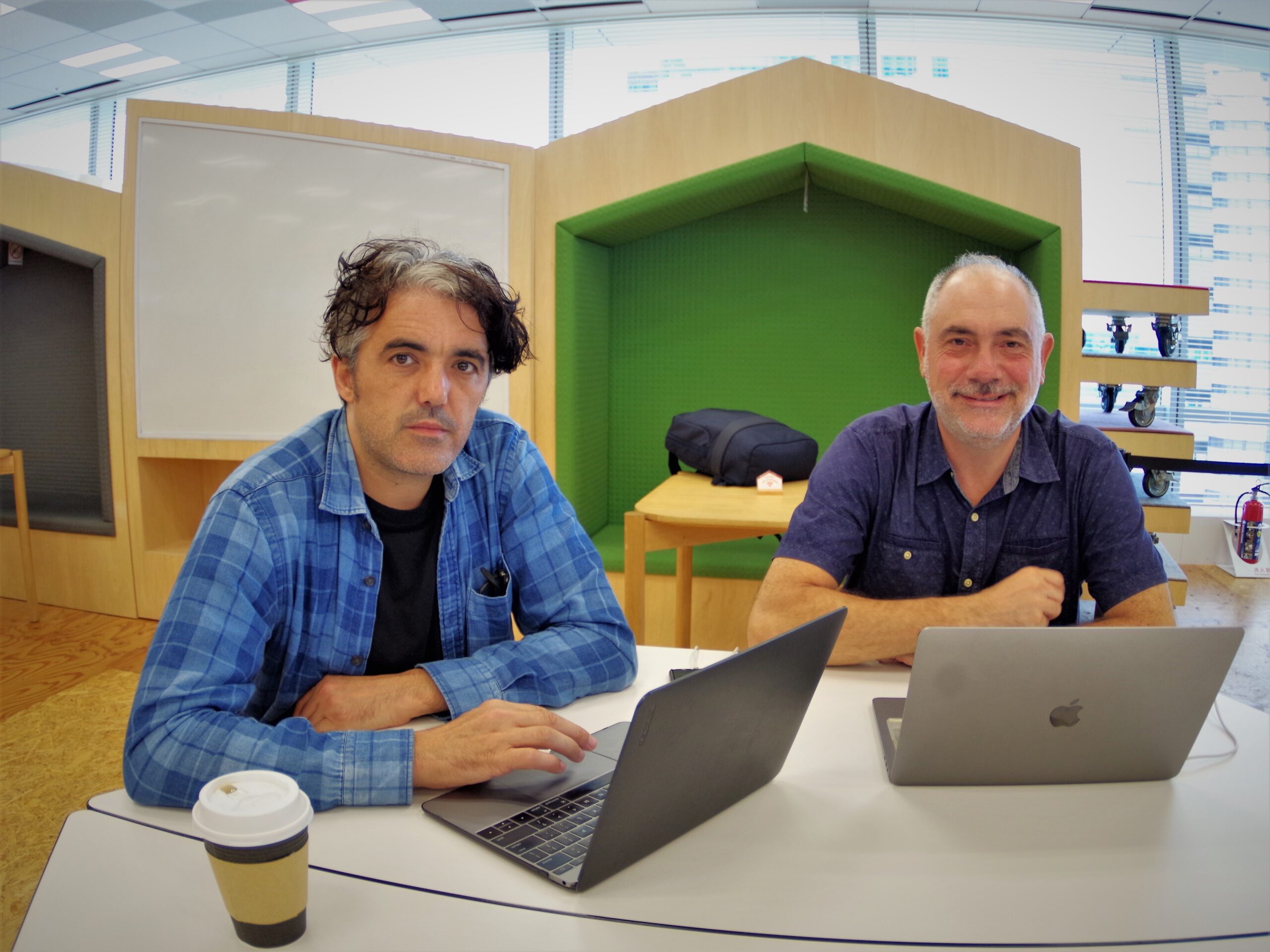 Japan Gourmet Pass currently has nearly 600 selected restaurants in different parts of Japan. It has a wide range of prices and categories and has closed commercial agreements with the main travel agencies and tour operators of the main issuing countries in Europe and Asia. Japan Gourmet Pass allows through a payment formula for the service to gain time and the best experiences on the trip. It is available in English, Spanish, and Italian and in the Google Play Markets and Apple Store.