Is the research that, up to now, has recommended reducing the consumption of meat products, specifically, by risk in red meat for health? Well, for many academics and scientists who shared the conclusions of this in their day, yes, but for a new international study do not. This Tuesday, October 1, the magazine Annals of Internal Medicine has published the finding that, in general, no benefit has been discovered reduce or stop eating this type of meat. Thus, the debate between defenders and detractors on this issue. What is the recommended consumption?
Is there really a risk in red meat?
For years, various organizations have claimed that yes there is risk in red and processed meats for human health, specifically in the increase of being able to suffer cardiovascular diseases. But also some types of cancer. World Health Organization (WHO), the American Society Against Cancer (DHW, in English) or the American Heart Association have expressed it in all this time. However, after the work of the group of researchers called NutriRECS, Dalhousie University (Canada), have revealed otherwise. Rather they deny it.
Bradley Johnson, leader of the investigation, assures that "the certainty to demonstrate these risk reductions was between low and very low", in reference to the benefits of eliminating these meats of the diet. Actually, the conclusions say that only by taking large population samples these advantages are observed, somewhat different in individual cases. Therefore, it does not make sense to recommend not eating them or reducing their consumption.
But the controversy is unleashed and the debate, very open. "This is a very irresponsible health recommendation. It is disconcerting, given the clear evidence of the harm associated with high consumption, "claimed the doctor. Frank Hu of Harvard University. In that same line, Marji McCullough, ACSHe noted that "what they are saying is that the risk that everyone agrees with is acceptable to people."
Going to the differentiation between red and white meat, it is worth remembering what has always been ensured up to now: the former have more fat and more of purines. These contribute to the formation uric acid, element that in excess is related to diseases of the heart.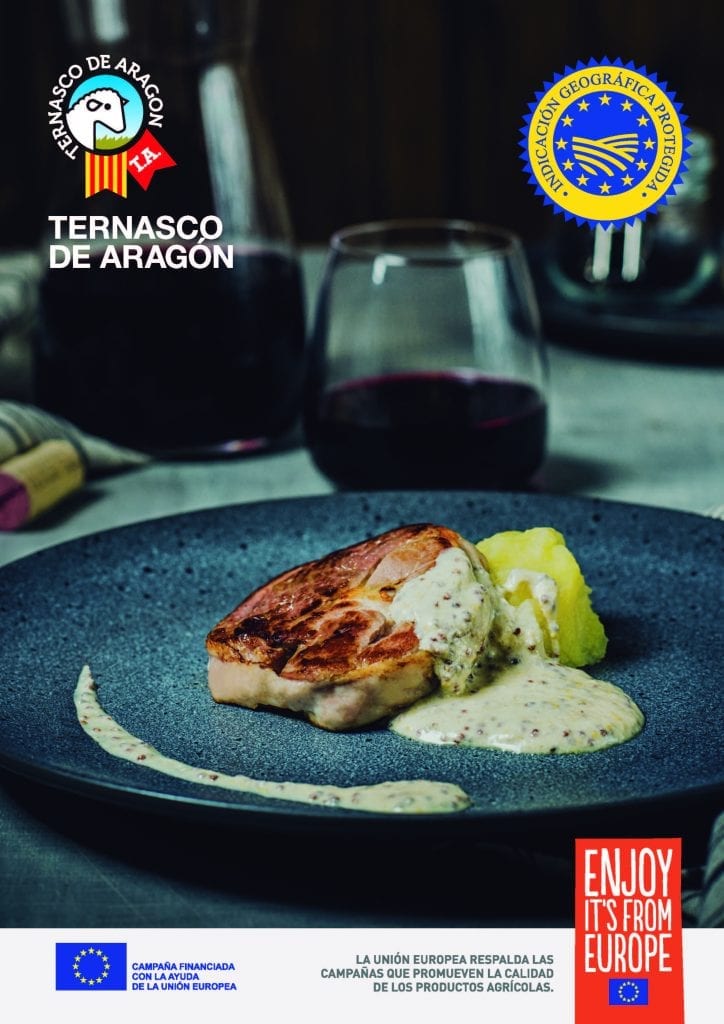 The 'meats with style' of two Spanish PGIs
Putting that aside risk in red meatWhether or not there is, the latest meat trends go through eating these products, turning to enjoyment, comfort, sustainability and nutritional contribution. These main consumer demands have been the subject of a campaign promoted under the title 'Meats with style'. The Protected Geographical Indications (PGI) Galician Beef and Aragon Beef are thus putting in value the particular characteristics of their meats of lamb and beef. These are rich in proteins, vitamins and some minerals like phosphorus, zinc or magnesium. In addition, they have less fat than other breeds.