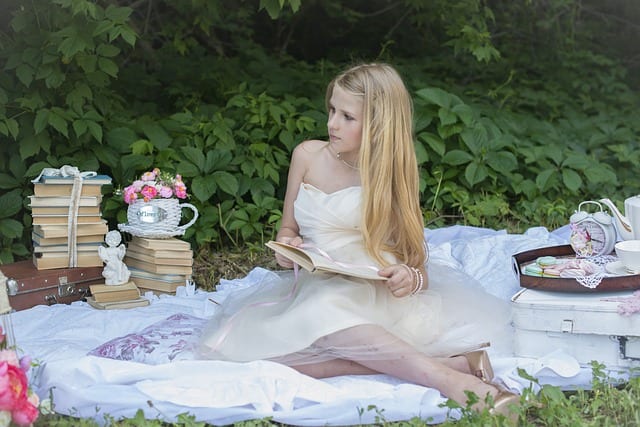 Forget the typical picnic Tortilla chips and beer with plastic cutlery and tatty.
The range nowadays opens up to multiple possibilities. Now there are new ways of eating in the country or on the beach in a more comfortable way and why not say it, of a higher category, gourmet.
Different companies related to gastronomy are carrying out new proposals to bring the picnic the best products.
A good tablecloth, some good cutlery among other items are an essential part of a picnic high level. But you should not forget the food; Why not bring acorn-fed Iberian ham, caviar, chocolates or a great wine?
An example is Amós gazebo that with two stars Michelin in Villaverde de Pontones (Cantabria) has launched its range of high-quality products for the best picnics. All this at a price that is not exorbitant.
Some of the products that we can find in your basket are: «Santander potatoes and Quiche with leeks, onion, zucchini and roasted tomato. As individual dishes: tortilla de Amos with bravas sauce from "El Muelle Centro Botín", meat gyozas with hoisin sauce, sweet potato puree and wakame seaweed (2 units). Duck focaccia with black aioli and red cabbage krunch. We must not forget dessert: Chocolate brownie and carrot cake or cheese cake and Sweet surprise content. »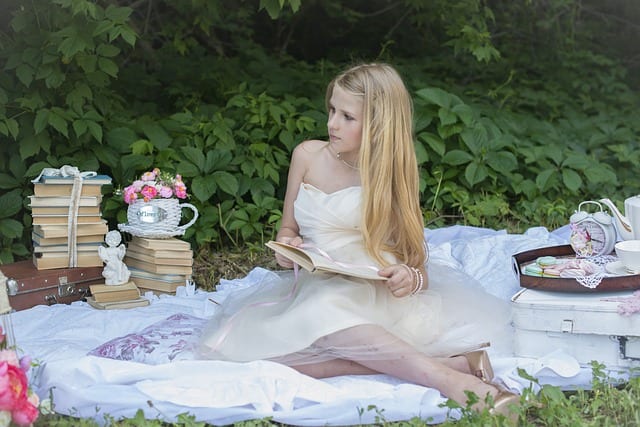 Now trends are fleeing from fast or typical food to make the picnic something different and surprising. Making lying on a lawn in the field, in the mountains or wherever it is not something uncomfortable or boring is in your hands, your imagination and your money. You already know, if you don't surprise your partner or friends with a good picnic it's because you don't want to!