Everyone loves a good dessert after a heavy meal. The sweet it is something that few people can resist. But do you know how much the maximum recommended sugar? Set limits!
Do not exceed the maximum recommended sugar
You must know 3 key aspects to adapt your diet. The amount of sugar you eat per day should be controlled. Otherwise, your health may be affected. First of all the AESAN advises that sugar consumption represents a 10% of daily caloric intake. Always at the most. And, if possible, try to quit for below 5%.
Therefore, no more than 50-60 grams in adults. While, only 30-35 in children. These are the maximum limits. Although, it is recommended that you eat less than half. To achieve all this, you must limit the consumption of added sugar. Avoiding processed foods. Therefore, it is mandatory to look at the labeling and make correct choices.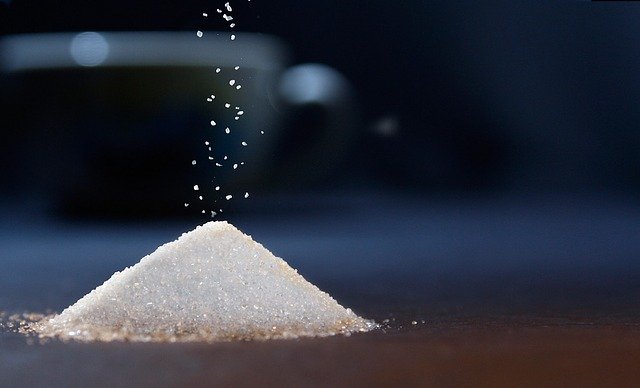 Consequences of overcoming it
Consuming too much sugar can contribute to certain health problems long-term. For example, at a caries dental. Since sugar powers the batteries that live in the mouth. On the other hand, it also causes acne. And even the consumption of sugar can decrease the growth factors similar to insulin. And, as if this were not enough, it can also affect the body hormones. Which control the weight of a person.
Which can mean that, over time, a high-sugar diet is very harmful. Well, it prevents the brain from knowing when a person has eaten enough. As a last consequence, it is important to highlight the increased risk of chronic diseases. As the diabetes type 2, or even heart disease.
See this post on Instagram
Now you know all the disadvantages that this product can cause in your life. Are you willing not to get over the maximum recommended sugar? You just have to adapt your diet to a healthier style. Take the first step!