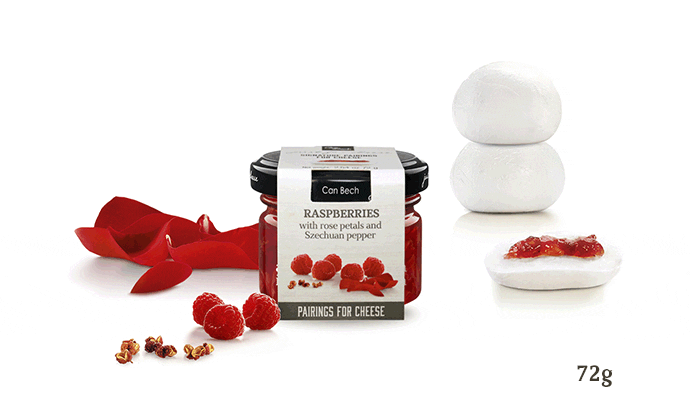 Creativity in the world of jams it is infinite. In this case we find five jams designed to pair with cheeses. Designed with the aim that they do not take away the prominence of cheese, but rather that they enhance and enhance its organoleptic characteristics. Do you dare to try them now with the slices that you like the most?
Jams to delight you with your cheese
The following jams you can already spread them with your favorite cheese and thus be able to delight your palate. A exquisite combination that you always want, be it for breakfast, a snack or even after dinner. In addition, you will not notice the loss of flavor of the slice, of course and as we anticipated. Next, we mention these five jams,
- The first is from golden apple caramelized with tender pistachios and cinnamon to accompany cheeses from hard pasta.
- The second contains black figs with macadamia nuts and allspice for blue cheeses.
- The typical peach jam also includes Goji berries and cardamom for cheeses of soft paste.
- Then, that of black grape and almonds from Mallorca It is ideal for cheeses from soft pasta and washed rind.
- Finally, you have the raspberry jam with rose petals and Sichuan pepper to pair with cheeses fresh and tender.
Without a doubt, the possibilities are many, whatever cheese it is. You can already taste these jams made by the company Can bech en Fontanilles (Girona).
Can bech opened like restaurant in 1981 and one of their most successful desserts was cottage cheese with candied figs. That achievement led him to commercialize these figs first in the Catalan territory and then outside of it.
That was the beginning of the commercialization of many high quality products, well in addition to jams, the company also sells nuts and spices. You can see all this on their website.