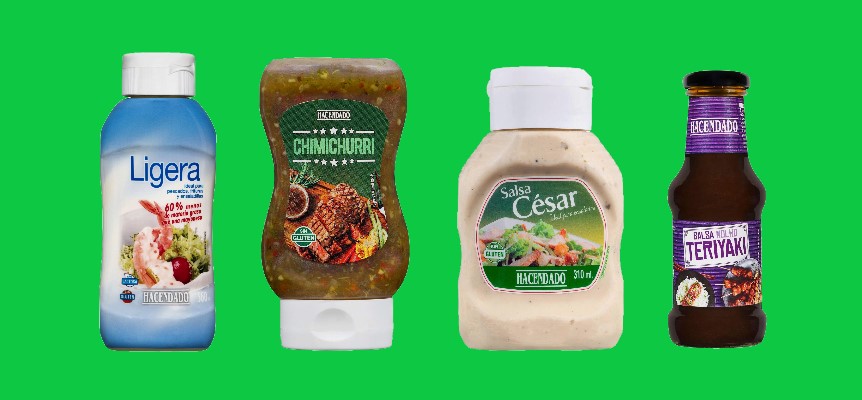 Add taste to the dishes It is something that, currently, can go through a huge variety of possibilities, especially with the expansion of those gastronomies that love the flavors originating in their country. In this context, the best sauces in Mercadona they adjust to the demand more to the personal taste of any type of these products. Going beyond the typical mayonnaise, ketchup and aiolis traditional, little by little the Valencian supermarket has been incorporating a huge variety of alternatives into its offer. Most come from the kitchen oriental, turkish, american or latin. Here we tell you which ones are the most recommended!
Mayonnaise and ketchup, multiple options
Between the best sauces in Mercadona, the two most popular and most purchased already have different versions that meet new consumer requests. If these products do not already fit into the healthy desires, manufacturers have made progress toward less unhealthy ingredients. In this way, we advise you light option both of the Mayonnaise like ketchup. From the first you have multiple options. The sauce pot Lightweight (Hacendado) of 560 milliliters for € 1,10 is one of the most ideal. Although if you want more quantity and a different format, the 700 milliliter jar for € 1,20 is also a good choice.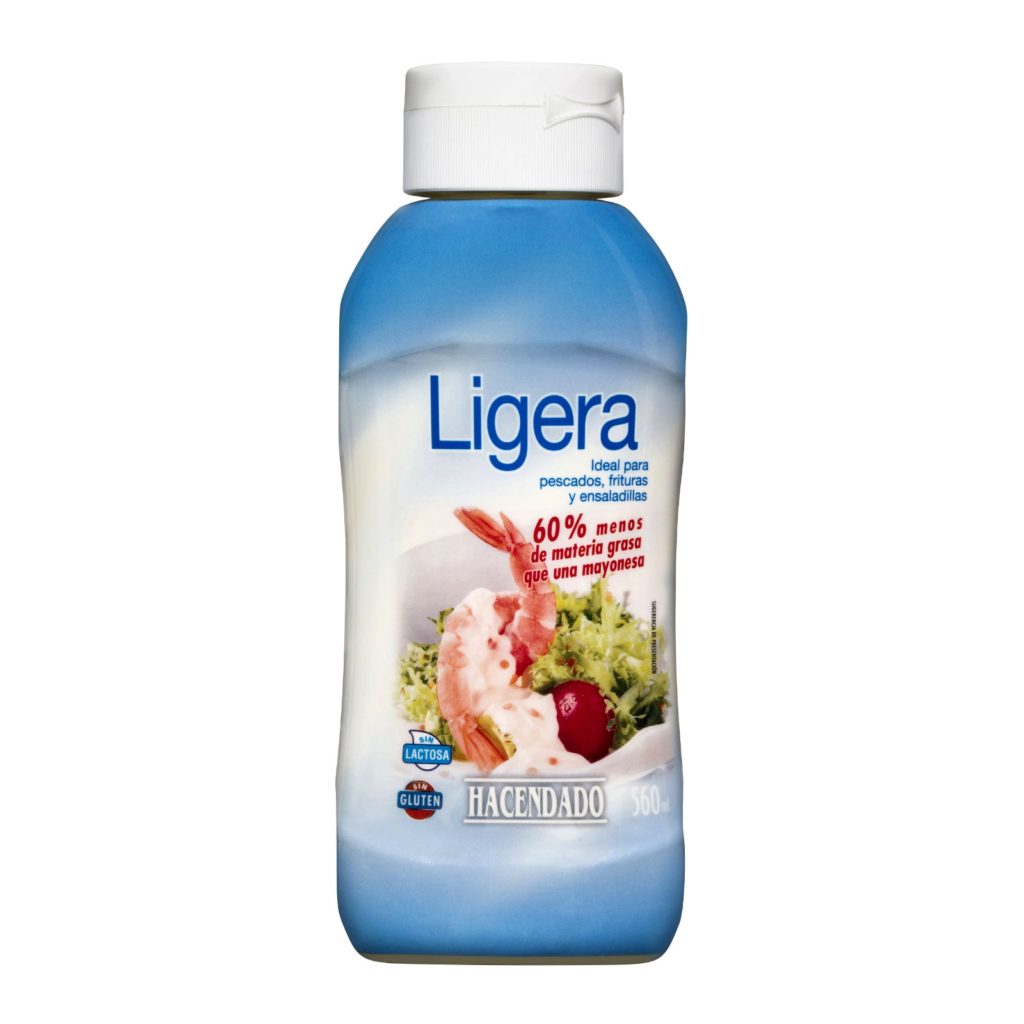 All those products are lactose and gluten free, are in a plastic container and contain a 60% less fat than the traditional alternative, of which there are also two different quantity formats. The glass jars are somewhat more expensive but you still have several possibilities to choose from. Now, if you don't consume this white sauce frequently, the best you can buy is the 12-pack. clutch of 20 grams each.
The other brands present on the shelf are the famous ybarra (500 gram jar for € 1,59), Hellmann's (475 gram jar for € 1,75) or Musa (jar of 540 milliliters for € 1,55). If you want a more authentic and different flavor and even if you do not take this food too much, it may be worth it for you to bet on these last names. Of course, you give up the look something healthier by Ligeresa, the trademark light. Its three formats and amounts are also below € 2. Use this sauce for salads, fish and fried foods or other dishes to taste.
The most popular sauce, the homemade and the French
As to ketchup, we also recommend the light version Farmer It comes in a 600 gram jar for only € 1. The other normal alternative costs € 0,85 for the same amount. As with mayonnaise, you have recognized brands such as Heinz, in which case the price almost triples (570 grams for € 2,45). If you do not consume this sauce regularly, better opt for the 12 sachets of 20 grams each for only € 0,90. Add a touch of tomato to your white rice, pasta, meat and potatoes. Although for this last food many consumers opt for the aioli, which is usually prepared at home with garlic, egg and olive oil.
Bliss homemade recipe It is made with great success and sold between the best sauces in Mercadona in its 190 gram tub for € 0,78. Small doses in 8 sachets of 20 grams cost € 1,20. Third, of the most popular products in this category we cannot forget mustard, that yellowish French. You can choose between four alternatives, all from Hacendado: Dijon, Sweet, old-fashioned with granites and normal. We recommend the latter of 340 grams for € 0,70 for its good value for money.
From Mexico to China, passing through Italy
Leaving aside those most famous sauces, the truth is that the Valencian supermarket has innovated in introducing new ones to such an extent that you can find even the most unknown. From the gastronomy of Mexico Even oriental cuisine, you can buy the one you want to try at a good price. The mexican salsa It contains tomato, onion, green pepper, wine vinegar and modified corn starch, among other ingredients. The 315 gram jar costs € 1,20.
De America to the world, the very popular salsa barbecue For meats it is very succulent to many Spanish palates already. The 350 gram pot is only worth € 1. Another option is burger: 250 milliliters for € 1,25. This is ideal for hamburgers and the sauce is essential cease (another American, with cheeses) for salads. The 310 milliliter bottle is priced at € 1,20.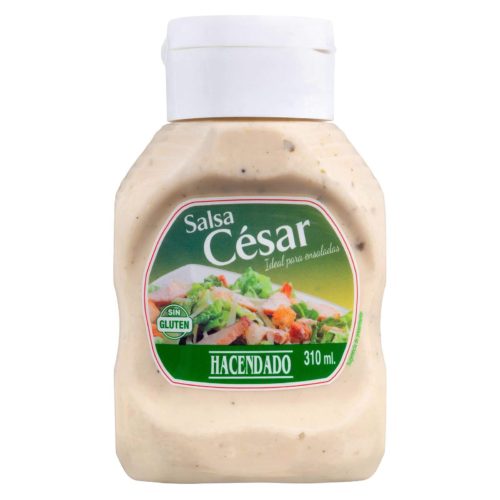 From California we traveled to Argentina, where the supposed origin of the sauce is located Chimichurri, which contains bell pepper as the most prominent element. The 250 gram bottle costs € 1,25, although for Argentines there is already a product of its own, whose quantity and price are similar to the other examples. Finally, we recommend the sauce ranchera, also American, with sour cream. Its price is € 1,25 for 250 milliliters.
Passing by the best sauces in Mercadona, should stop at Italy, because the cuisine of this country has some interesting ones. In jars, both the Neapolitan (200 milliliters for € 1) and the pesto Rosso (200 grams for € 1,25) are good alternatives. Since United Kingdom, the sauce pink cocktail that is sold in a 700 milliliter jar is worth € 1,55, but we also recommend the English one Cheddar if you are a cheese lover. Perfect to eat with nachos. The 300 gram jar costs € 1,25.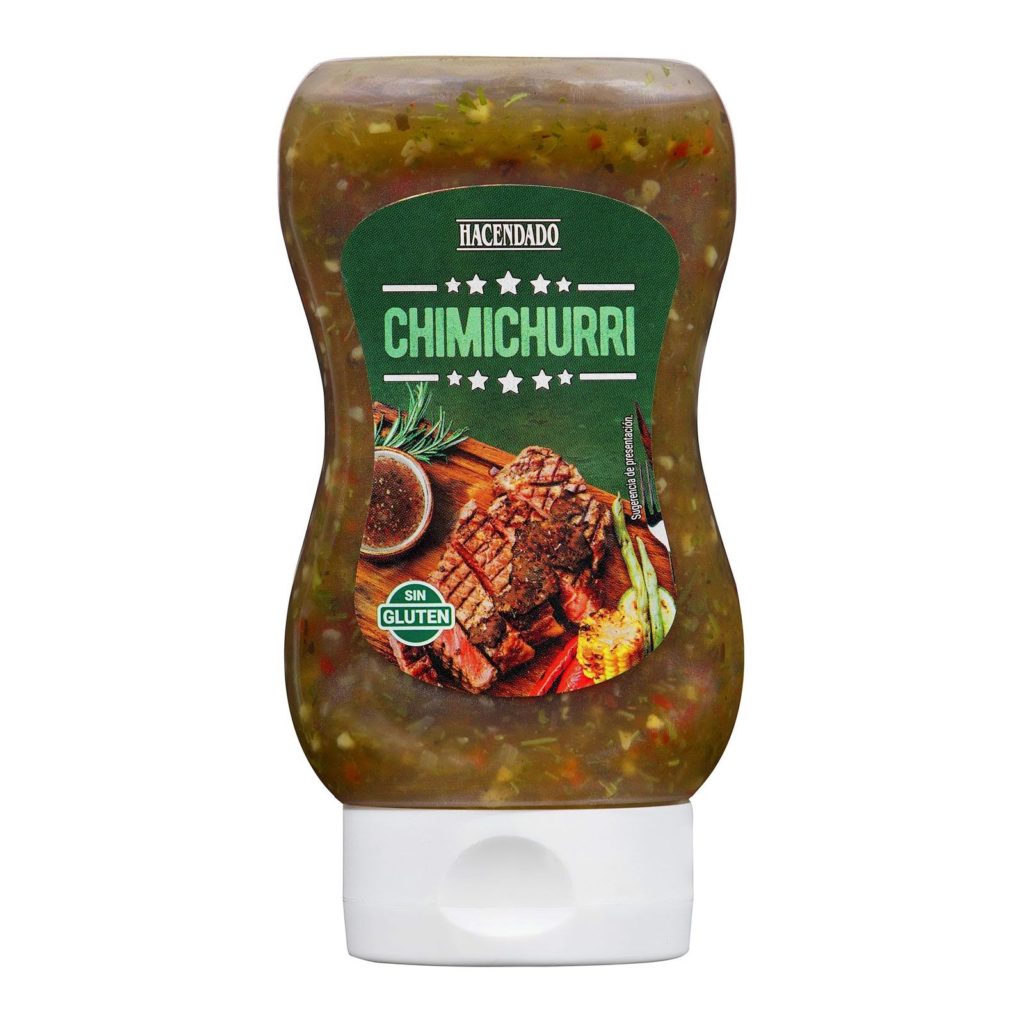 Oriental sauces: curry, soy and sweet and sour
We take a good leap on the map and go to the oriental sauces, from Asia. The curry (India) is sold in 250 milliliter format for € 1,45, while the salty soy (china) is available in 250 milliliters for € 1,35. Another good alternative that we recommend is the sauce bittersweet, with the power of two different vinegars to add that touch to Asian dishes. The 350 gram jar costs only € 1. Finally, you can try the teriyaki, with red wine and a 250 milliliter format for € 1,50.
Other specials among the best sauces in Mercadona
The variety is so wide on the shelves of this category that there are still more specialty sauces such as the well-known Turkish de yogurt (310 gram jar for € 1,20) or the Thai sweet chilli (sweet and spicy in a 235 milliliter bottle for only € 1). The best flavor to the Canary Islands with the two options red mojo (spicy or mild), sold in 200 gram jars at € 1,85. Of course, if there is a surprising sauce, it is the one made ... with oysters! The 255 gram bottle costs € 1,80.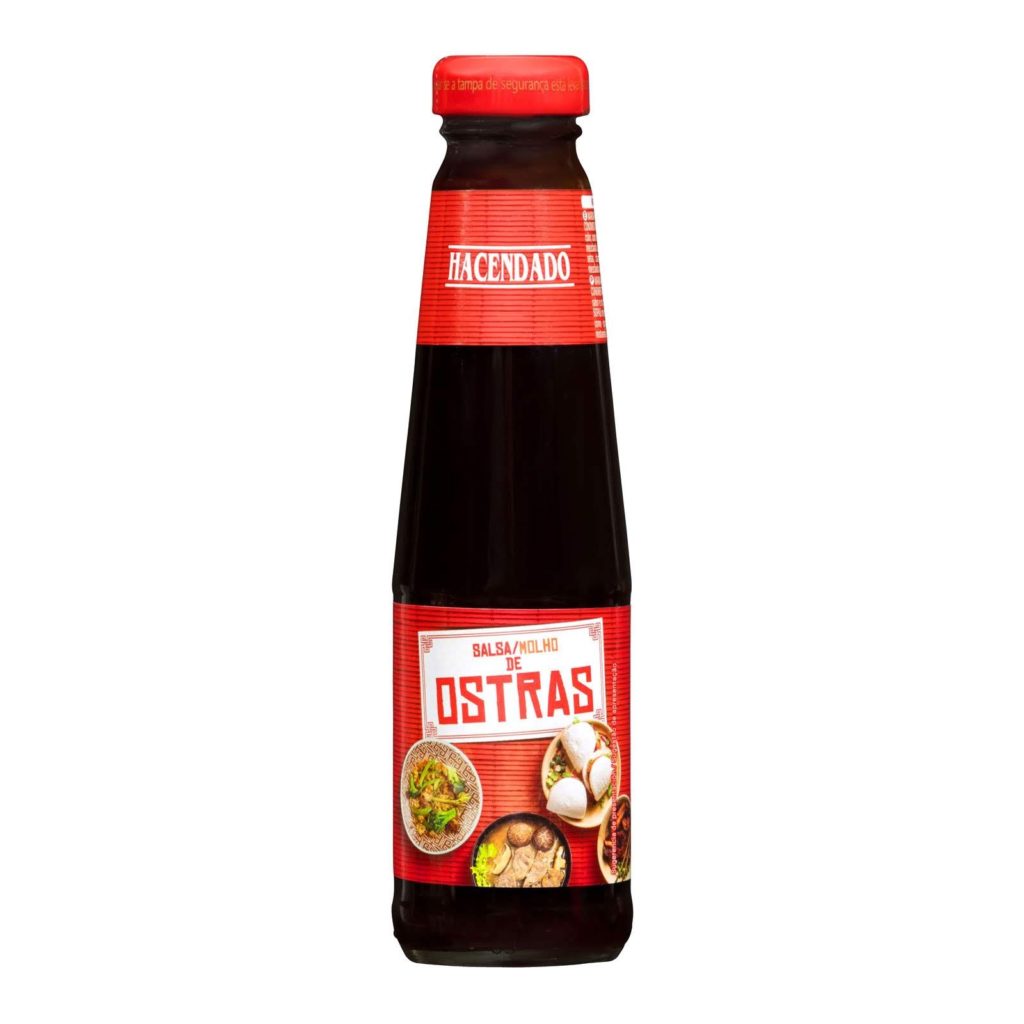 In addition to all those mentioned, you still have more possibilities (brava, traditional bolognese, Tabasco ...) of the best sauces in Mercadona adapted to all tastes. What are your favorites? Do you dare to try others?