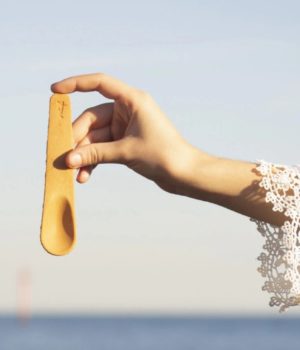 Plastic has become a very important problem for the health of our planet. More and more movements are seeking delete pollution that this material produces by replacing it with more ecological. Under that premise, today we are going to talk about the Edible Spoon. ¡Descúbrelo!

Edible Spoon, a good alternative to plastic
It has happened in Barcelona. The Food Design Week is taking place from June 7 to 14, and has designed a route focused on the elimination of food waste. "zero waste" is the name with which we will know this route. At the moment, one wide selection of ice cream parlors in the area have replaced the typical plastic spoons for a more sustainable financing model y delicious simultaneously.
These teaspoons come from the hand of the Barcelona Design Week, Of the brand Here and multiple ice cream parlors like Bodevic, delacream o Parallel Gelato. All these companies have come together to offer an alternative to plastic while producing an element innovative and attractive to many customers.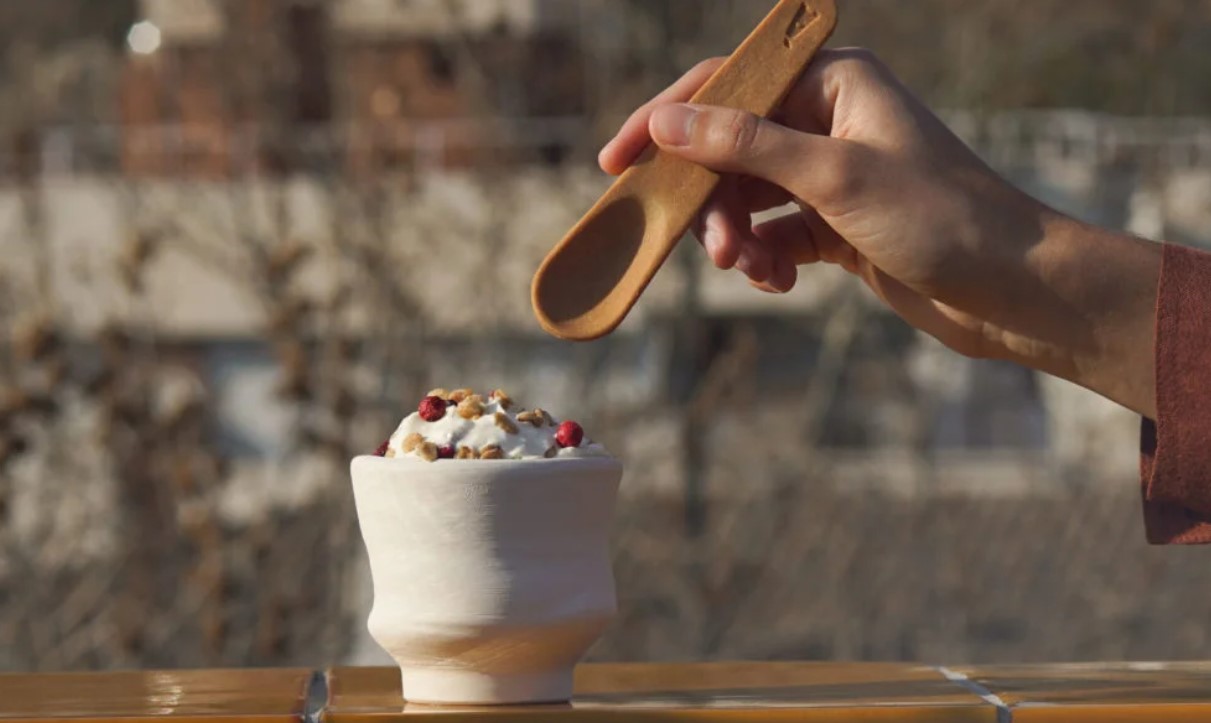 Less polluting alternatives already existed. For example, the wooden spoons that can be found in various ice cream parlors. However, these variants still continue to generate waste, at the same time that they require the depredation of resources to be produced. With this problem in mind, Voilà was born in 2019 to work on alternatives that not only leave a cleaner planet, but also be nutritious for the consumer.
What are an Edible Spoon made of?
The idea sounds great, but… what are these cutlery made of to be so beneficial and do not pollute? Well, the main ingredient of the Edible Spoons It is rice flour. The cutlery is made up of a mixture between this type of flour and a unique formula that gives it the crafts as well as the resistance necessary to the spoon to be able to be used without fear of breaking.
The product is suitable for everyone, as it is not made up of gluten ni lactose, and it is proof allergens y saturated. This makes it a more than suitable alternative to plastic and wooden spoons. As its energy contribution is also minimal, it can be used for the different Diets what consumers are doing. And its lack of flavor makes it a topping for the food we are eating. As you can see, they are all advantages.
Currently, the company has several business of the product, apart from the spoon. We will also available coffee stirrers liquid resistant, popsicle sticks, Forks y knives that will serve to cut any food as if it were its traditional version.
A start worth continuing
Here is the first company that has industrialized this type of product in Spain. It currently has a large production capacity that will allow it to supply the mass market of disposable cutlery. Its main target are companies that require single-use products, since they will benefit from the fact that the cutlery disappears once the, for example, ice cream is finished.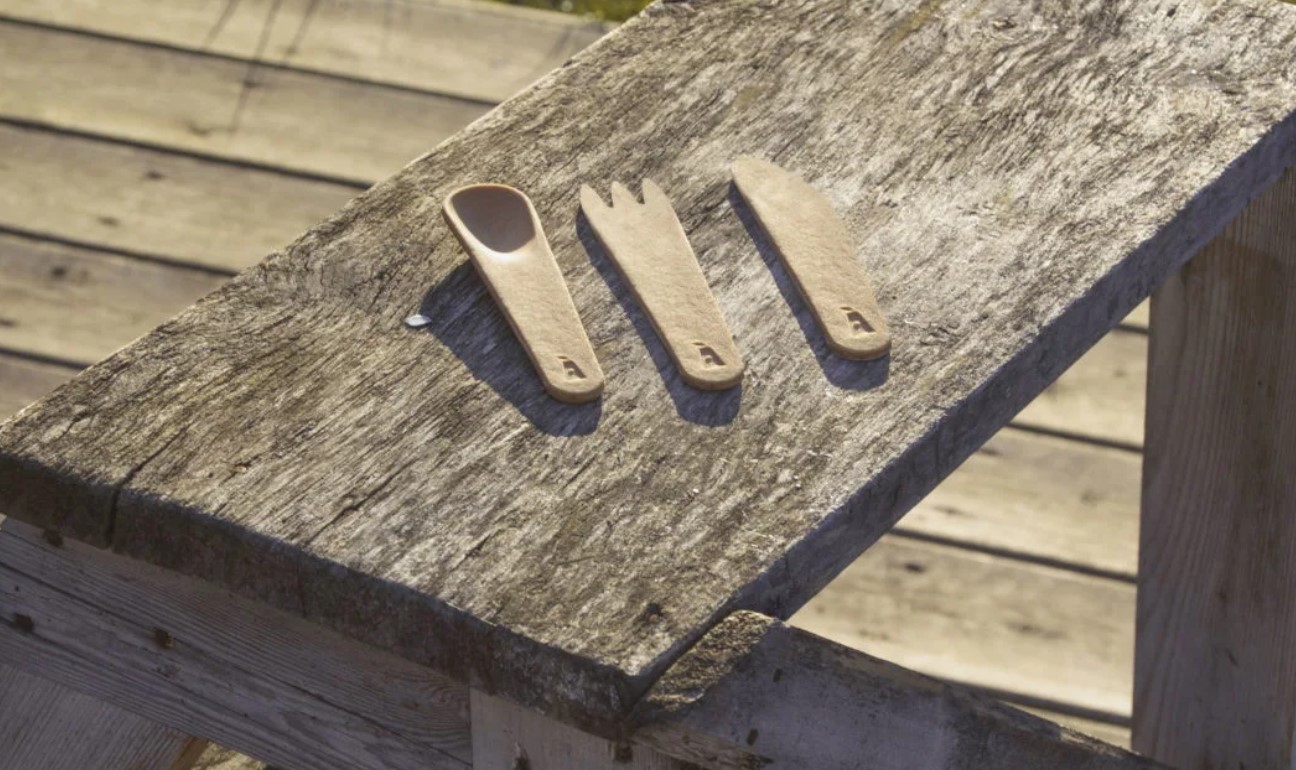 In addition, these products have the added value that not only does the utensil disappear when eaten, but, used with imagination, they can to improve the gastronomic experience of consumers. The possibility of creating these Edible Spoons of various flavors in order to further enhance the consumer experience.
It seems to us that this is a step on the right path to help our ecosystem reducing the production and consumption of plastic. More and more alternatives are emerging to deal with this threat, but few are those that, in addition to helping, offer us a accompaniment for the main dish of our preference. Without a doubt, this is a very interesting innovation that will open the door to elimination of the plastic waste of our food.
And you? What do you think of this new alternative against plastic? would you try these edible spoons?