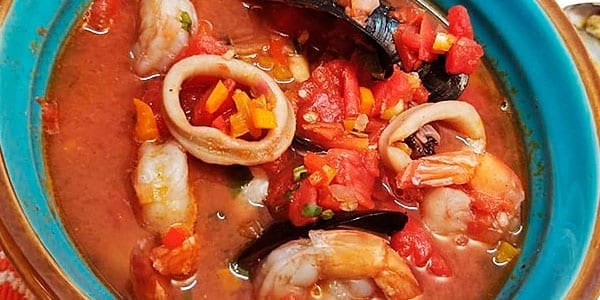 La Isla de Margarita is one of the favorite destinations to visit in Venezuela. It is because of its beaches, beautiful landscapes and nightlife. But also for its Venezuelan gastronomy that mark the traveler who visits the "Pearl of the Caribbean", as many know this beautiful area. Find out more about the typical food that you can taste there.
Visit Playa el Agua or Playa el Yaque, you disconnect and watch water sports practices. You must try the dogfish, pavilion and shredded meat empanadas. This food is very typical in the Island of Margherita. They are made from pre-cooked cornmeal and are filled with dogfish, a very traditional fish with a unique flavor. It is also often asked wick, which is a type of stewed meat, accompanied by garlic sauce. You will always remember it.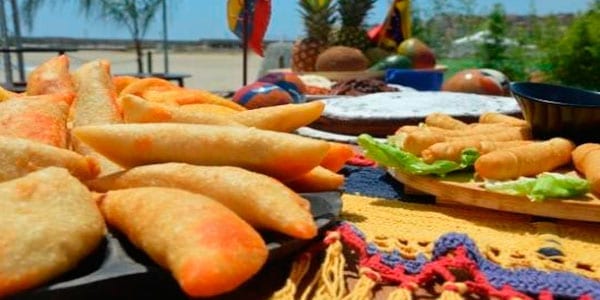 Soup of seafood in Venezuelan gastronomy
This is one of the most requested dishes by tourists. Is a beach classic and a very oriental dish in Venezuela. Shrimp, rice and other delicacies from the sea make the perfect combination. It is not unusual to see street vendors offering this product, especially in coastal areas.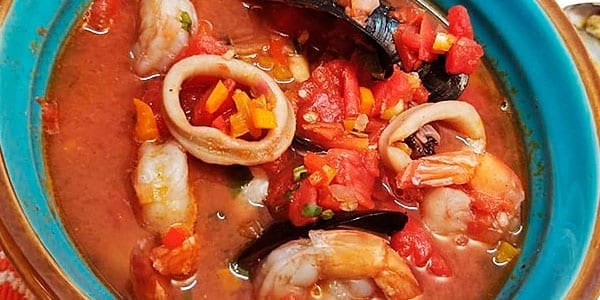 Margariteño Pavilion
The pavilion is the most iconic dish of the Venezuelan gastronomy and its cultural tradition. Each color of its ingredients represents the culture diversity that the country has. It is a truly special and delicious dish, in the Margarita Island, the magnificence of the combination of salty and sweet.
Commonly, this gastronomic creation consists of meat shredded, white rice, black beans (beans, beans or beans) and slices (fried ripe banana). Or also patacones (fried green banana). In Margherita They substitute meat for fish, it is delicious and it is the dish that every tourist should enjoy.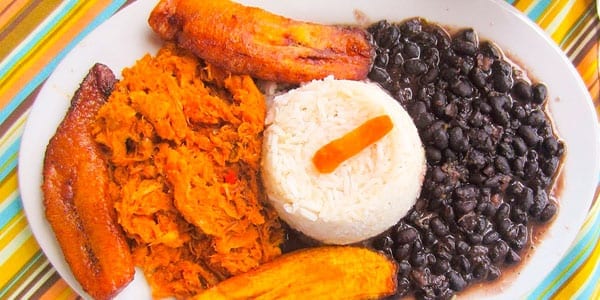 Chipi chipi soup
It is a traditional soup, special for the inhabitants of the Isla de Margarita and that its visitors curiously yearn to try. This recipe is loaded with history, taste and tradition, so trying this delicacy will leave you one of the richest culinary experiences. They are mollusks and it is an oriental recipe, with sweet peppers and onion, with touches for this delicious broth.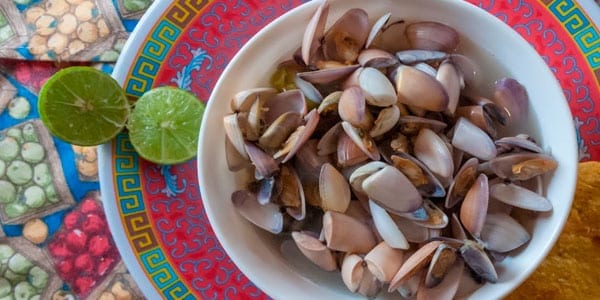 The beach, the flavor and the ingredients of the delicacies of the sea prevail in the typical dishes of the Venezuelan gastronomy in this part of the country. When you visit this island, be sure to ask about these dishes and take back exotic flavors as a souvenir.