Brotherhood of Cava. Cava Week Poster Exhibition. 1982 - 2017
11 January 2018

-

27 February, 2018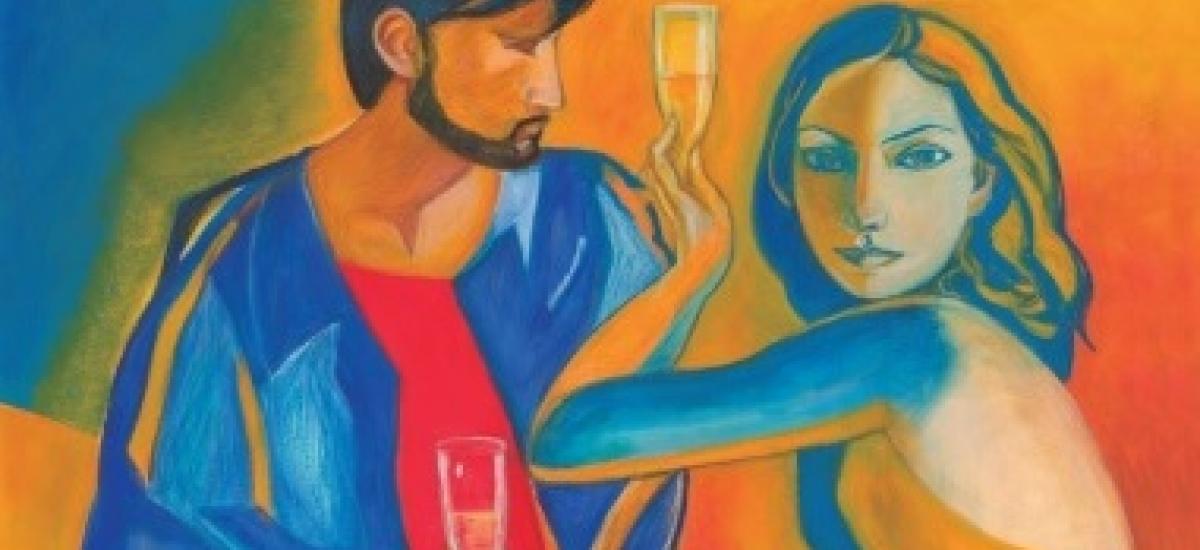 The Cofradía del Cava, after exhibiting its collection of posters at the Royal Artistic Circle, brings to the Cava Interpretation Center its collection of posters of various styles and periods (1982 - 2017) that helps to discover the world of cava through the work of renowned artists such as Joan Brossa, Agatha Ruiz de la Prada, Mariscal , Jordi Labanda, Pilarín Bayés, Andreu Buenafuente, Josep Moscardó and / or Jordi Rollán among others.
This exhibition can be visited from Tuesday to Friday from 10 a.m. to 14.30 p.m. and from 16 p.m. to 18.30 p.m. / Saturdays from 10 a.m. to 14 p.m. and from 16.30 p.m. to 19 p.m. / Sundays and holidays from 10 a.m. to 14 p.m.
It is repeated every 2 weeks every Thursday until Wed Jan 31 2018.
De

Thursday, January 11, 2018

but also

Tuesday, February 27, 2018