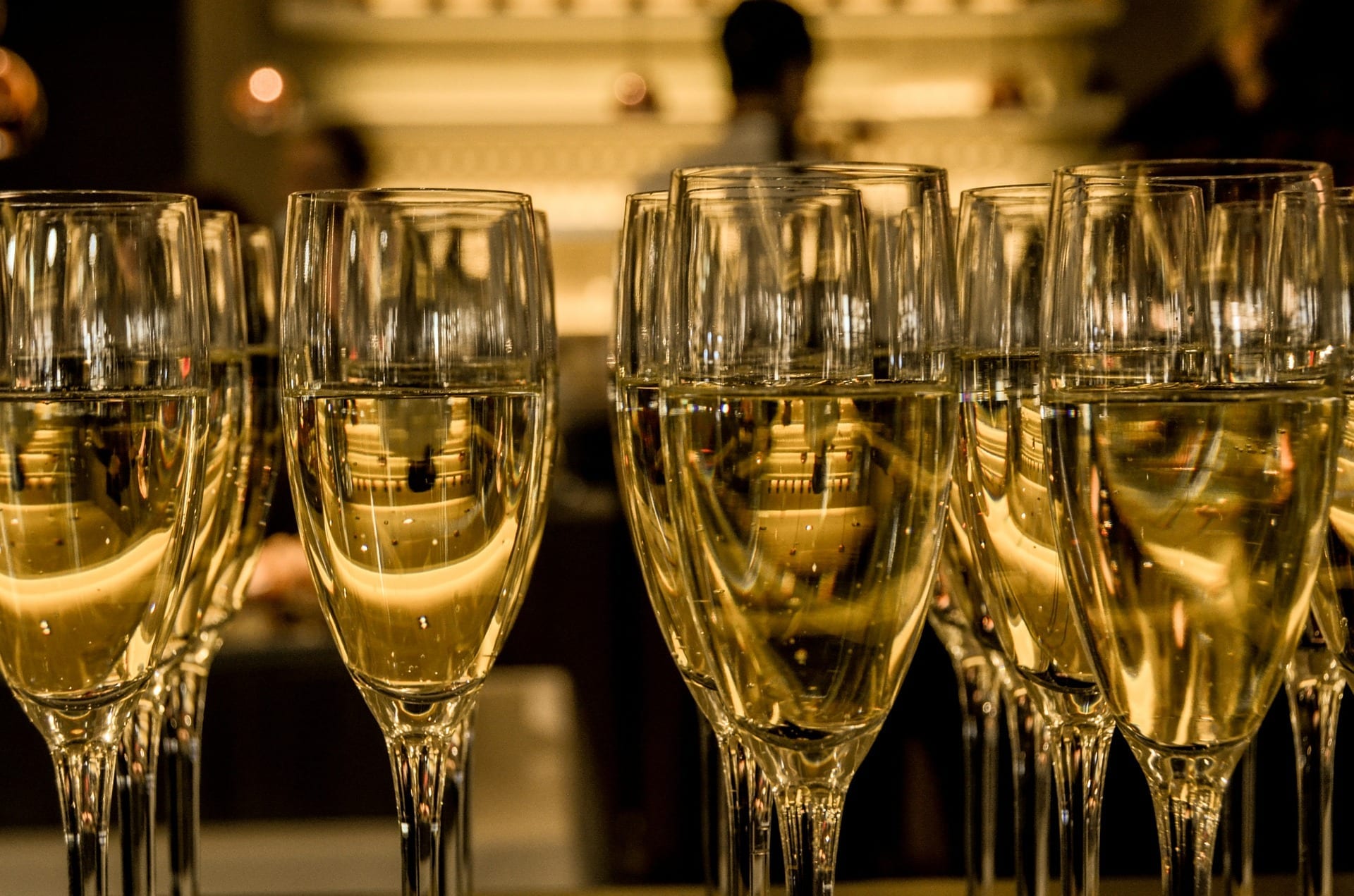 good numbers for DO Cava which has closed last year 2022 with 249 million bottles sold. An increase of 4,5% in a difficult year but one of market recovery. All of this has led the DO Cava to achieve a turnover of 2192 million euros.
With a good position in its exports, which reach 69% of total sales, DO Cava continues to grow. In its main market, such as Germany, it consolidates it and grows more than 2%. It is also strong in markets such as the United States, Great Britain, Sweden and Japan, all of which are high-value markets. It enters with great force in markets such as the Swiss, the Brazilian and the Baltic countries.
Although it continues to be the third DO of sparkling wines in export, behind champagne and prosecco, its growth, its numbers and its consolidated markets augur well for the future.
Another great news is the growth in the Spanish market with a 13% increase. This increase in the domestic market can be seen in all channels and especially in the hospitality industry with a very significant growth that reaches 30% compared to 2021. It also does so in distribution with 4,3%. In addition, all of them accompanied by very good increases in the value per bottle, reaching 32% in the case of the hospitality industry and 10% in distribution.
Organic cava sales record
The commitment that the DO Cava made for the quality of the product and specifically for the ecological and sustainability is already beginning to bear fruit. As its president Javier Pagès explained, "the new course and joint effort of the DO Cava with the new segmentation and zoning, a strong focus on the sustainability of the territory and the production of Cava, all with the guarantee that only a Denomination of Origin". And it is that 32 million bottles of organic cava are currently being produced with an increase of 40% compared to 2021.
Already in the part of the shadows we can highlight the sales of rosé cava that in 2022 have decreased by about 5%.
We cannot forget the wounds that are still in force due to the spin-off of the wineries that currently make up Corpinnat and Clàssic Penedès, which weaken a strong proposal to address new markets.