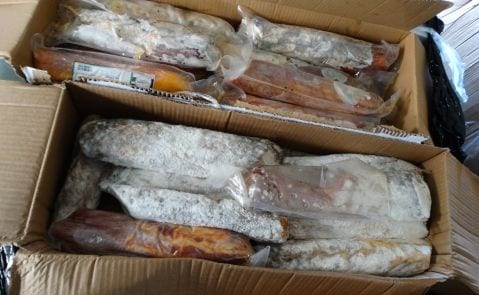 Be careful what you eat. It is the first recommendation that we can give you from Great Products upon discovering this fraud of the Jamon. It is a business network organized to sell 10.700 Kg of ham in poor condition, re-labeling the expiration date. Thus, one year after their recommended consumption, they do not have to throw away all hams for being in bad condition.
We warn you of bad practices with our Great Iberian Products
The beginning of this case begins during the month of June. The Servicio Marítimo Guardia Civil more than 400.000 kilos of sausages and expired meat are involved in warehouses of Valencia, Cáceres and Babajoz. The plot of the ham It has the participation of 30 entrepreneurs. It is estimated that they would have made millions from the sale of products in poor condition, expired and even poorly preserved. What they did was send the products to clandestine warehouses to re-label and / or repackage them. Thus, they could introduce them into retail establishments and not lose money.
We talk about something very serious: a crime against public health on a large scale. You have to know who the culprits are so that they pay for it. So far a total of 4 companies have been called to declare as defendants. In this video you have more information about the news.
As published Digital Economy: «The investigation is in the hands of a court of Fregenal de la Sierra (Badajoz), which has opened preliminary proceedings. The veterinary services of the Extremadura joint they ordered the destruction of 160.000 kilos of products. In addition, they requested the imputation of those responsible for four companies: Valle de los Valfríos, Cash la Temporada, Pescados Saraymar and Porkytrans. "
The scandal does not help the prestige of the product outside of Spain
But there is more, because just a few days ago he was caught red-handed to a businessman when he wanted to get rid of a significant amount of hams: 10. 700 Kg. All this to eliminate evidence on the research mentioned above. He intended to disassociate himself from the plot of the ham. But the police had already notified all the incinerators to warn of the matter. If someone wanted to burn meat products, they would let them know and they did.
When Servicio Marítimo Guardia Civil and the courts of Fregenal de la Sierra (Badajoz) and Alzira (Valencia) surrounded the business network, this businessman wanted to get rid of that spoiled merchandise. There has also been a falsification of delivery notes and a large transfer of these products between companies.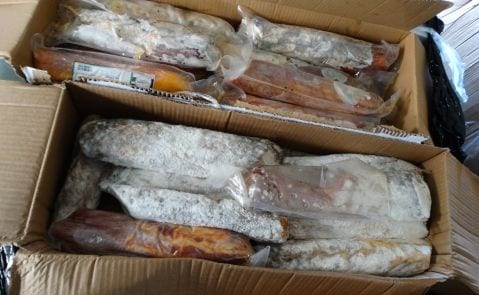 According to information from the same newspaper, it was the company vel-per, based in Zaragoza which tried to burn all the evidence. «The owner of the company, Juan Carlos VP, was interrogated after attempting to destroy evidence of merchandise originating from an investigated network against public health ", publishes.
«The owner of vel-per, with less than a dozen employees and with an annual turnover of 11 million euros, suffered a sharp drop in power when it was discovered by the police, "he continues.
The Iberian meat product, which moves millions of euros and it is a large exporter, it is suffering this severe blow to its reputation and foreign image.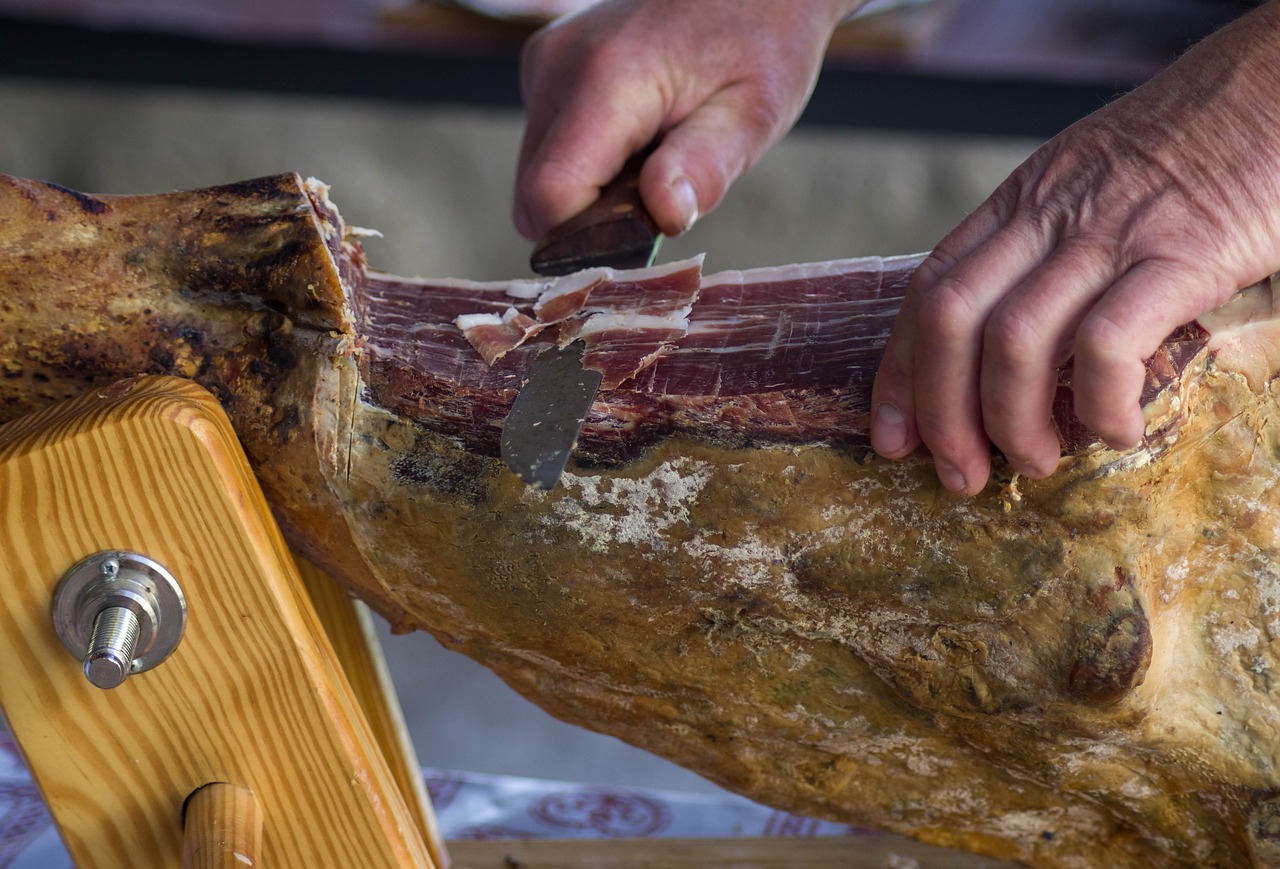 But who controls that the ham is in good condition?
There is a company that certifies and controls all the production of meat products in Spain. In theory, it ensures that good quality products reach our dishes. It's not like that lately. We talk about Certify, which has been recently suspended by ENAC. It is the entity that grants quality accreditations in different activities.
Since last day 15 they have suspended their activity due to the investigations of the ham plot. According to the sources consulted, this company controls up to 70% of the Iberian inspection and certification business in Spain.
Since last August, preventive and control measures have been tightened.
Now the inspectors must go in person to all the farms and pastures to observe the health conditions. Take photos, videos and also note their GPS position, as well as the exact date they are checked.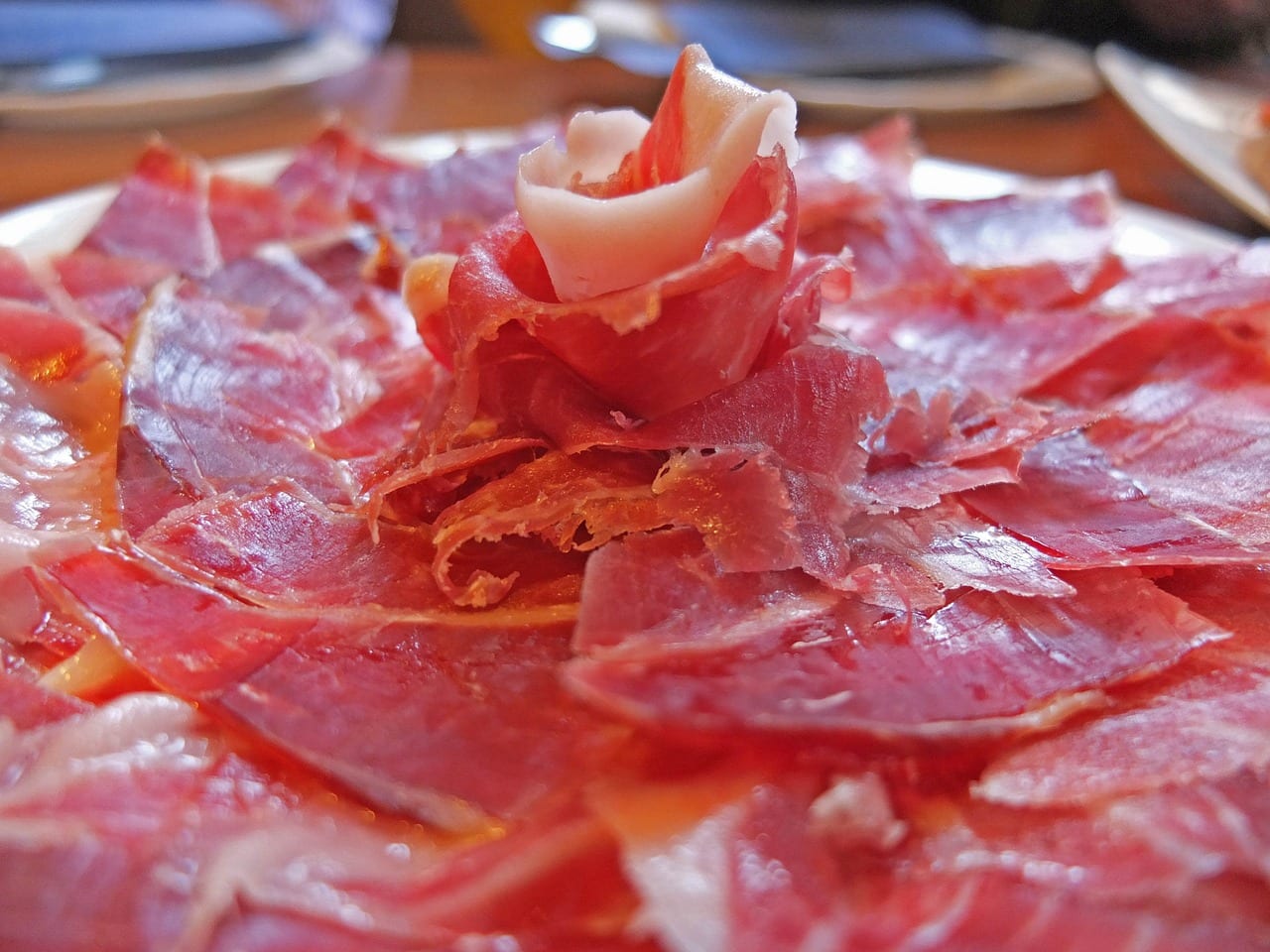 This multiplies the cost of inspections for farmers from 1,5 euros to eight euros per animal. This has generated protests from agrarian organizations such as Asaja.
These better and larger inspections require new hires to ensure the quality certification of Iberian products in Spain.
We hope that from now on there will be greater controls in the distribution and sale of hams and Iberian products for the image and business that thousands of families feed on. Also for the health of the millions of consumers that exist around the world. All for a good ham and / or Iberian product.