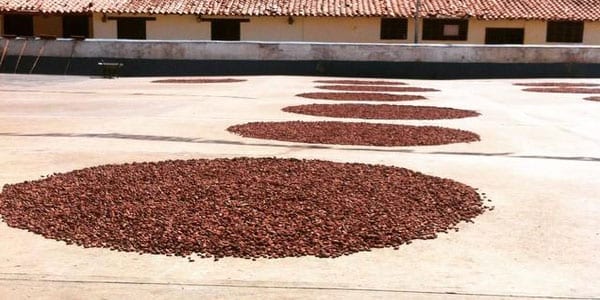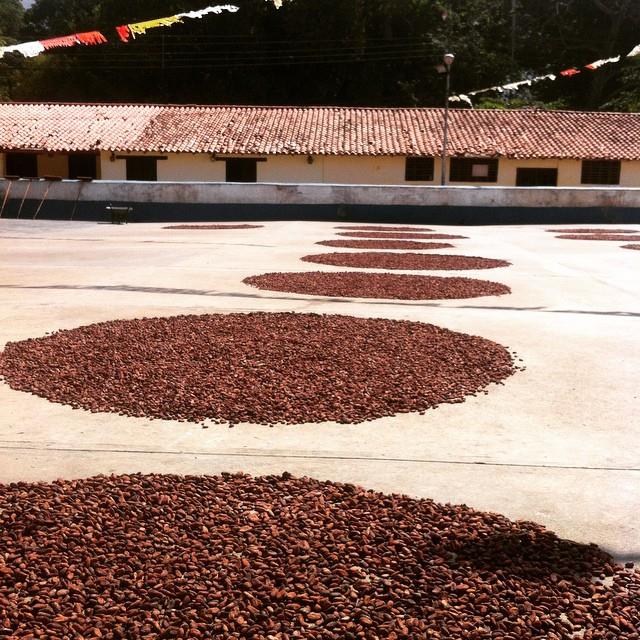 These days, those of us who live in the American continent we find ourselves discovering new textures and flavors. Like the chocolate. We are reliving love for him cacao that grows in our lands. For the diversity according to its origins and the extraordinary quality that is being achieved. In all the products created by artisan chocolatiers around the world, we are not isolated.
During the last five years, multiple research and education projects have been developed. Also information dissemination programs, festivals, contests, as well as social activities around the world.
A digital summit
They are joined by chocolate Summit, an innovator digital event that will bring together experts and lovers of chocolate. Some of them from different countries to share ideas and knowledge. The meeting will be between May 3 and 5. Registration to participate is open on the website.
Chocolate flavors and aromas
«Close your eyes, place a piece of chocolate on your tongue, allow yourself to fill your mouth. Enjoy with attention and analyze what happens », says the expert. The one that guides any of the tastings that have become so fashionable. On Brazil, Ecuador, Peru, Colombia, Dominican Republic, Mexico or Venezuela.
While for any chocolate lover the experience looks fun and pleasant, the informative truculence that he finds surprises him.
Experts claim that the chocolate should have homogeneous and shiny appearance. Its color can be brown, mahogany, iridescent or black. This does not indicate the degree of cacao what's wrong with it. When a chocolate it is not shiny, has streaks or is crystallized, it is because it has undergone imperfections in the tempering process.
Perhaps also due to changes in temperatures in the environment. That is why they will recommend storing them in dark environments, with low humidity. With an approximate temperature between 19 ° C and 25 ° C.
Along with the flavors, the chocolate aromas They exist thanks to the plant, its origin and its genetics. Also to the complex production process. They are basically recognized three types of cocoa: The strangerplatforms, trinitarian and Creole. But of each of them there are multiple varieties and characteristics. Some give shades of fruit, floral, bitter, acidic or citrus, wood or coffee.
The fermentation times of the grain, the chemical reactions, the yeasts and the bacteria that are produced determine its aromas. That is during the post-harvest process. The roasting and dehulling techniques, together with the ingredients that are added and the tempering, determine the flavor. Also the final personality of the bar or tablet chocolate.
Tastings
Our chocolate tastings They are rich in elements to discover. They should always start with the mildest flavors and work towards the more bitter. In the end, the participants will have discovered with great pleasure textures and flavors. They will be ready to share new knowledge about the extraordinary culture of cocoa and the chocolate.