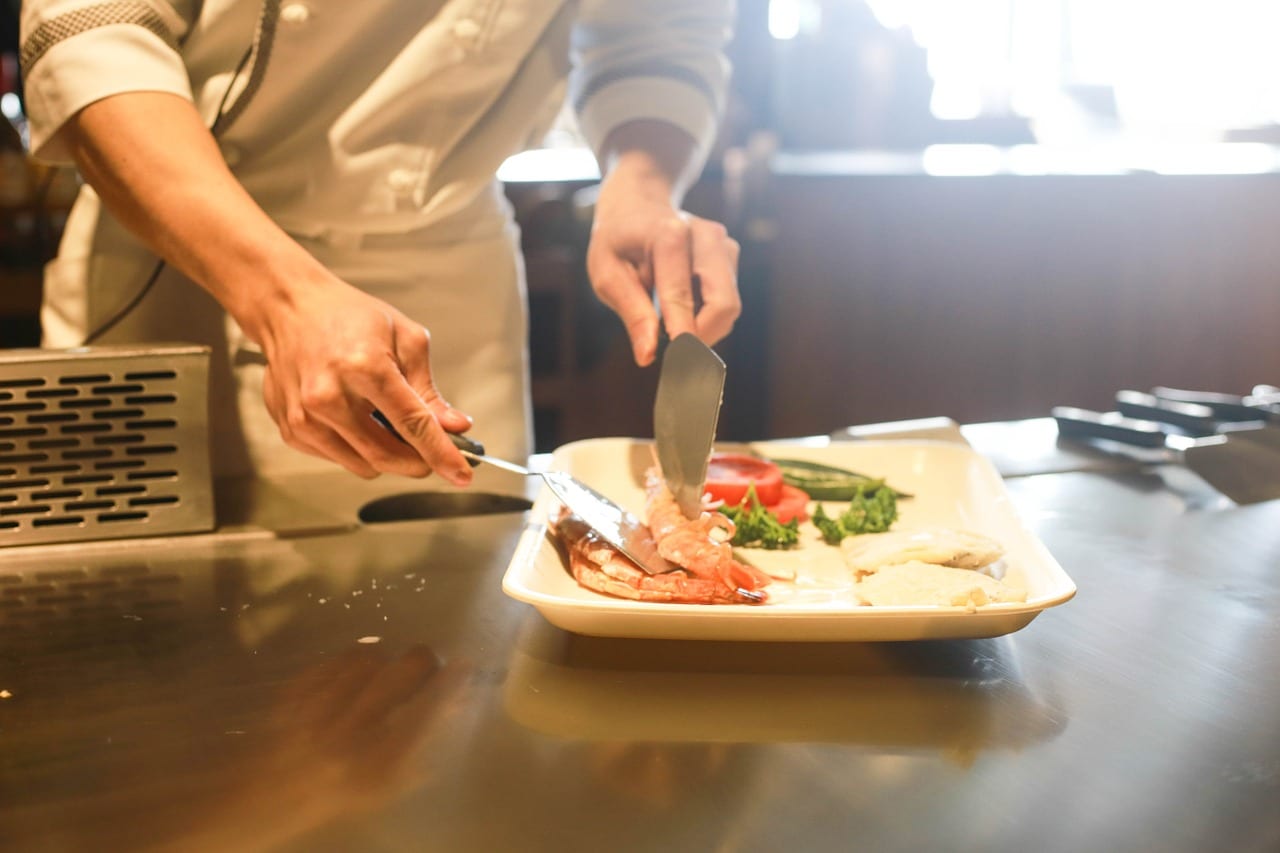 In the fight against child malnutrition now you can also add the so-called as well as 'Good' restaurants, within the initiative created by the NGO Action Against Hunger. It is a publication online which intends to include those establishments that have a certain commitment. That which contributes to a better world, without the problem of hunger, which so many countries suffer, especially the Third World. Find out what this non-profit project is like here.
Solidarity dishes in the idea of ​​Action Against Hunger
This is the first time that the so-called 'Guide to Good Restaurants', a page that thus qualifies restaurants that offer more than just quality food. Because the main objective is to recognize helps her fight against one of the major problems on the planet. Even several prominent chefs such as Susi Diaz have joined this charitable cause. «We will value that restaurants have solidarity dishes in this guide to revolutionize the way you value gastronomy«, Specifies the cook.
The non-profit organization (NGO) Action Against Hunger wants to continue raising awareness with this website that will be published in 2019 September. It will coincide precisely with the tenth anniversary of Restaurants against Hunger, an initiative in which there are already 7457 establishments that have collaborated. They have done it by contributing in total 1,2 million euros during these ten years, an amount that allows saving the lives of some 30000 minors people in need.
The economic contribution system is very simple: for each solidarity dish or menu of the menu, each restaurant allocates a part of the price to Action Against Hunger. Thus, the organization can finance processes such as the diagnosis, treatment or prevention of child malnutrition. Around 50 countries require these aid. Therefore, everything that can also be contributed from the kitchens is positive.
"Those who want it will be here, since we do not have a jury to decide who enters and who does not. The only requirement is to commit to a problem that affects 815 million people around the world, "he contextualizes. Carmen Gayo placeholder image, Communications Director of Action Against Hunger.
Do you want to participate? Call to 91 771 16 68 or enter into www.restaurantesagainsthunger.org.